Nine Nostalgic Nintendo Games to Secretly Play at Work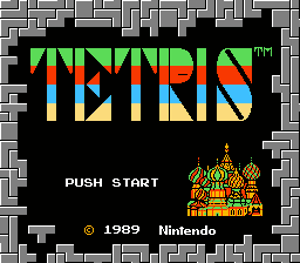 Just when you start to contemplate your mortality, longing for your lost youth and the simples pleasures of 8-bit gaming, knowing that you'll never get your childhood back and weeping softly as you realize that those days are gone, gone, gone forever…. a little website like this sends a rush of nostalgic energy through your creaky old joints. Thank you, Nintendo8.com, for allowing us to play our old favorite games on your site without even so much as a download.
Yes, friends, there are 100 games to choose from, many of which made our list of the greatest NES Games Of All Time. Those below give us the biggest surge of retro rush.
Others Tagged With