The 10 Best Gadgets of 2010
Last year, we looked back at the 20 Best Gadgets of the Decade, but we've come quite a technological way in the last 12 months. Tablets, 3D TVs and improved phones marked the year in gadgetry, but that wasn't everything. These 10 little electronic wonders might not cure cancer, but they all help you enjoy the music, movies, TV, books and video games you love a little bit more.
10. Logitech Harmony One universal remote
This is the one remote to rule them all. We didn't think we'd get all googly eyed about a remote control, but the color display, ease of use and general feel in your hand have impressed.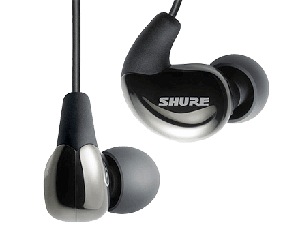 9. Shure SE530 Sound Isolating Earphones
We're not necessarily recommending you drop $500 on earbuds, but if you do, we'd love to borrow them. Duel woofers in each ear. [Earphone runner-up: Munitio Nine Millimeter Earphones]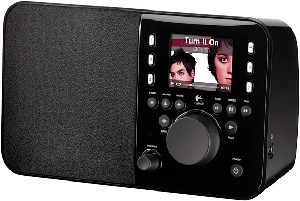 8. Logitech Squeezebox radio
If you're tired of waking up to that wacky morning DJ, consider this wi-fi radio from Logitech. Stream hundreds of free Internet radio stations or customize your own at sites like Pandora and Last.FM. Portable and intuitively designed, the boombox is back and handier than ever.
7. Kindle 3
As great as the iPad is, it still doesn't improve upon the book-reading experience of Kindle's e-ink. This year's model is improved in just about every way: faster, lighter, longer battery life, better contrast and bigger storage. [E-book reader runner-up: Nook Color]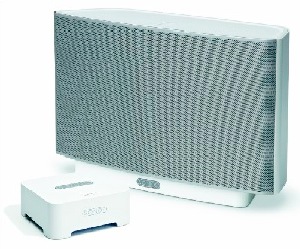 6. Sonos S5 Zone Player and BR100 ZoneBridge
Sonos keeps raising the bar for home music-listening, and now you can control your listening (whether through iTunes, Pandora, Internet radio or Wolfgang's Vault) via an iPhone/iPad app.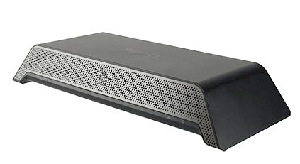 5. Sling Media Slingbox Pro-HD
Stream your DVR, cable or satellite just about anywhere—laptop, phone or iPad. Plus you can control your TV remotely. [TV streaming runner-up: Sony NetBox]
4. iPhone 4
As exciting as the original iPhone was, there were lots of missing features to complain about. The iPhone 4 has silenced most of those criticisms with a gorgeous display, one of the best cameras of any phone and Facetime. We finally have the mobile video conferencing Dick Tracy always dreamed of. [Phone runner-up: HTC Evo]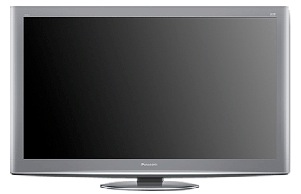 3. Panasonic Viera TC-P50VT20/25 3D TV
When I went to CES in 2009, every other booth boasted 3D TV technology, but after Avatar the 3D trend finally came into the living room this year. [Television runner-up: Toshiba Cell TV]
2. Kinect for the XBox
Nintendo made gaming a less sedentary activity a few years ago, and Microsoft has taken that idea to the next level with Kinect. Already, some mind-boggling hacks have used the new technology in ways Microsoft probably never imagined. [Gaming runner-up: Sony Move]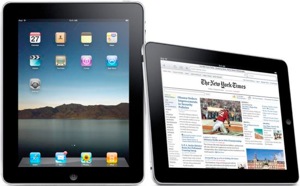 1. Apple iPad
Steve Jobs continues to revolutionize the way we use technology. It's still essentially an entertainment tool, but the way has been paved for the reign of the tablet. [Tablet runner-up: Samsung Galaxy Tab]
Others Tagged With