10 Great Single-Artist Soundtracks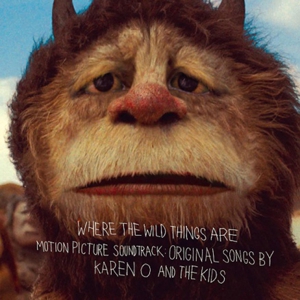 Great filmmakers know how effective music can be at controlling emotion, and it's an aspect of their craft that is taken very seriously. While famed film composers like John Williams, Danny Elfman and James Horner are typically called upon for putting together the melodies that will stir us to laugh or cry, sometimes a soundtrack is better served by calling on someone from the world of popular music.
Here are a few of our favorites.
1. There Will Be Blood – Johnny Greenwood
Notable Track: "Proven Lands"

2. Into the Wild – Eddie Vedder
Notable Track: "Hard Sun"

3. The Social Network – Trent Reznor & Atticus Ross
Notable Track: "In Motion"

4. Tron: Legacy – Daft Punk
Notable Track: "Derezzed"

5. Superfly – Curtis Mayfield
Notable Track: "Pusherman"

6. Once – Glen Hansard and Markéta Irglová (The Swell Season)
Notable Track: "Falling Slowly"

7. Where the Wild Things Are – Karen O and The Kids *
Notable Track: "All Is Love"

8. The Graduate – Simon & Garfunkel
Notable Track: "Sound of Silence"

9. Magnolia – Aimee Mann
Notable Track: – "Wise Up"

10. Dan in Real Life – Sondre Lerche
Notable Track: "To Be Surprised"