10 Soulful Artists Bringing Back the Motown Sound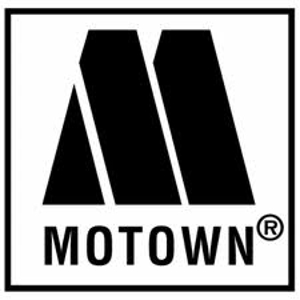 Page 1 of 2
There's no sound like the sweet sound of soul. Long gone are the days of Motown that had folks dancing in the streets. Many artists have been influenced by funky Motown beats, but it's difficult to find music that embodies the elements of soul, funk, blues and jazz that made the music what it was. For all the fans of the old school sound here's a little list (in no particular order) of 10 artists from this decade that are dedicated to bringing back the Motown sound.
1. Sharon Jones and the Dap-Kings
Working hard to revitalize the sound, Sharon Jones and the Dap-Kings use traditional recording equipment to help create the funky music that they play so well. Led by Jones' powerful voice and carried by the Dap-Kings big brass, this group will transport you back to the'60s and '70s.
2. Mayer Hawthorne
Hailing from the streets of Ann Arbor, Mich., Mayer Hawthorne grew up in Motown's backyard. Producing a sound that's unmistakably soul, Hawthorne creates crooning harmonies that will leave listeners swooning. Singing and playing the instruments on the tracks, Hawthorne is a multi-talented wonder.
3. Janelle Monae
Janelle Monae has received wide recognition for her soulful debut The ArchAndroid and will be performing at this year's Grammys. Monae's sound has stronger elements of jazz and R&B, but her rich vocals are unmistakably funky fresh.
4. Jamie Lidell
British artist Jamie Lidell produces smooth and sophisticated music that's unassuming but sure to have anyone tapping their toes in a matter of minutes.
5. Black Joe Lewis and the Honeybears
The type of music that will make you want to strap on your roller-skates and hit the rink, Black Joe Lewis and the Honeybears are nothing but feel-good sound. Characterized by a driving, funky beat, this energetic band has no problem saying how they really feel, even if it might offend.
Others Tagged With