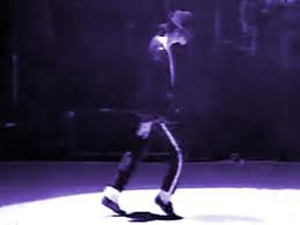 Music and dance go hand-in-hand, and with gems like The Dougie and Soulja Boy's Superman exploding onto the scene and taking over dance floors we decided to dedicated today's list to exploring the art of dance.
1. Moonwalk
Few can do it, but it's known and loved by all.
2. The Hokey-Pokey
Because let's be honest, it's what it's all about.
3. The Hustle
Nothing else on this list has spawned so many other dances: The Electric Slide, The Ballroom Hustle, The Cupid Shuffle, Cha-Cha Slide, etc. No matter the alterations, this dance is classic.
4. The Charleston
We all like to swing dance, though no one really knows how to do it anymore. Lindy Hop, Jive, Jitterbug…Daft Punk keeps swing alive with this awesome video.
5. The Robot
Best done by actual robots, it's still a constant party favorite.
6. The Twist
Come on baby…
7. Y.M.C.A.
Present at every wedding since the beginning of time.
8. Raise the Roof
Done as a dance or celebration, this move is a guaranteed win.
9. The Macarena
Anyone who has ever been to a school dance can understand why the Macarena makes the list.
10. The Running Man
Work, work, work it out.
11. Tootsie Roll
Cotton candy, sweet and low, let me see that Totsee Roll
12. The Worm
Also known as The Centipede, it's a classic break dance move.
13. The Sprinkler
A ridiculous dance that often results in poked eyes, but often brought out at social gatherings.
Coming in with an honorable mention: The Creep
Others Tagged With