The 10 Best Musical Moments From Super Bowl XLV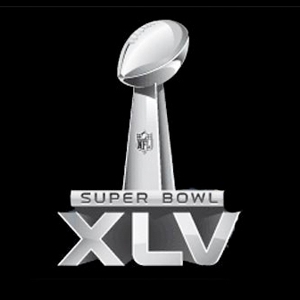 Page 1 of 2
After months upon months of momentous buildup, this year's Super Bowl is finally over. The Black Eyed Peas' half-time show might have been painful to watch, and Christina Aguilera may have forgotten the words to our national anthem. But that doesn't mean that the mega-production lacked other music moments worth revisiting. After consuming one too many chicken wings and digesting far more commercials than needed, Paste has compiled a musical highlight reel from Super Bowl XLV.
10. The Go! Team – "The Power Is On"
While this Atlanta Falcons commercial has been airing for a while, it still made an appearance during Super Bowl XLV, featuring music performed by The Go! Team.
9. Kenny G – Audi Commercial
Kenny G the smooth jazz musician? More like Kenny G the riot suppressor! The sax player was a good sport in one this reasonably funny commercial that somehow, some way, relates to Audi…
8. Ratatat – "Wildcat"
While most were caught up in the post-halftime hype, these electro-rockers snuck their way into the second-half commercials.
7. Joey Ramone – "What A Wonderful World"
Halftime hangover cure, part one. (Cut to 0:45 in this clip.)
6. The Black Keys – "Howlin' For You"
Halftime hangover cure, part two.
5. Eminem – "Lose Yourself"
Chrysler called upon the Detroit rapper to be the spokesperson for the Motor City vehicle in this two-minute video montage. Or was it another Brisk ad?
Others Tagged With