The 20 Best Wingmen in Pop Culture
Page 4 of 4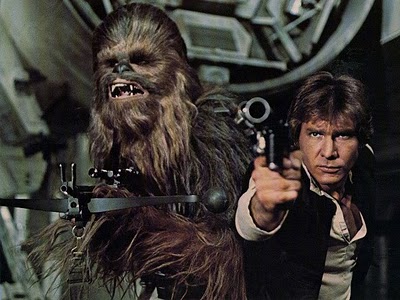 5. Chewbacca (Peter Mayhew), Star Wars
Wingman To: Han Solo (Harrison Ford)
After Han Solo saved Chewbacca's life from the Imperial Navy, the Wookiee was forever indebted and became first mate to the smuggler. Though Chewie is incomprehensible to us, Han understands his companion, and the two represent one of the best duos the galaxy has ever seen.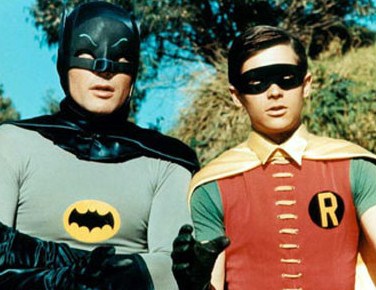 4. Robin, Batman comics
Wingman To: Batman
One of the most famous sidekicks in comic history, the Boy Wonder is always there to back up the Caped Crusader. Bill Finger, a writer of the series, has even said that Robin was based off of Dr. Watson: "The thing that bothered me was that Batman didn't have anyone to talk to, and it got a little tiresome always having him thinking. I found that as I went along Batman needed a Watson to talk to."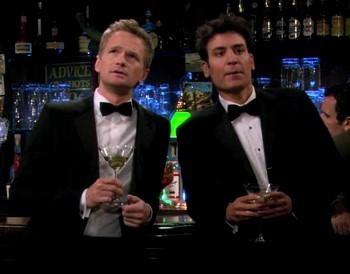 3. Barney Stinson (Neil Patrick Harris), How I Met Your Mother
Wingman To: Ted Mosby (Josh Radnor)
With endless catchphrases, theories, pick-up lines and fake names, Barney gets his fair share of women, but also enjoys passing his talents on to Ted. Though he's always up for helping his friend chat up the ladies at MacLaren's Pub, Barney also adheres to the Bro Code, showing his dedication to friendship.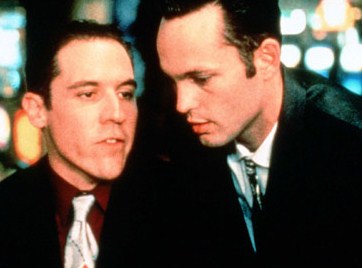 2. Trent (Vince Vaughn), Swingers
Wingman To: Mike (Jon Favreau)
If everyone had a pro like Trent to boost their confidence like he does to Mike, very few people would go home from bars alone. If he can help Mike get Lorraine (Heather Graham), Trent can help any guy get the girl of his dreams.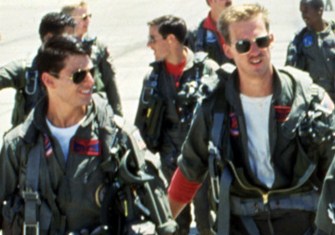 1. Goose (Anthony Edwards), Top Gun
Wingman To: Maverick (Tom Cruise)
Whether it's serenading a woman with "You've Lost That Lovin' Feeling" or playing a game of volleyball, Goose is a devoted friend to Maverick. The epitome of a wingman, Goose is the reason we have this list, and we thank him for showing future generations of men what friendship and loyalty look like.
Others Tagged With