50 Musicians And Their Childhood Dream Jobs
Page 2 of 10
Marisa Nadler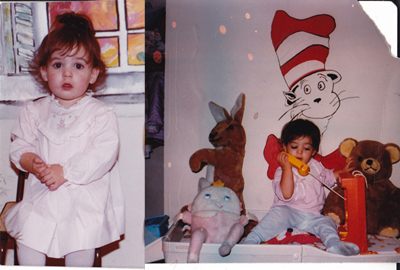 First dream job: Fashion Designer
Why that job? From a pretty young age, I wanted to be a fashion designer or definitely some kind of fine artist. I was always drawing and loved to design costumes. I got this Crayola stencil kit where I could outline the body shapes and just draw the clothes on the women. This was a dream come true for me. I still have thousands of early 'designs' underneath my childhood bed.
I did end up going on to art school to study illustration and painting before getting more seriously into music, so it's not much of a shocker I guess.
Age when she wanted to be that profession: I think I started this dream when I was about nine or so. I can't really remember.
Bela Fleck
Bela Fleck and the Flecktones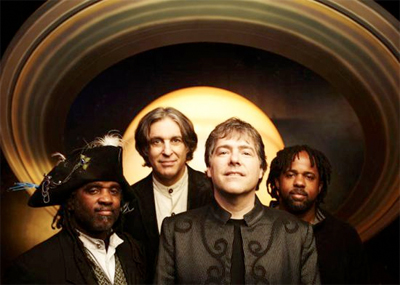 First dream job: Science-Fiction Writer
Why that job? I loved to read science fiction and stuff about American Indians, and always thought I would be a writer if I didn't move out west and 'help' the Indians! I ended up getting a job as a shelver at the Library while in high school. One day I was told that I would have to choose between being a shelver or a musician after I asked for a day off to do a gig or rehearsal or whatever. With great sadness, I chose music…
Age when he wanted to be that profession: Age 14 or 15.
Rachael Yamagata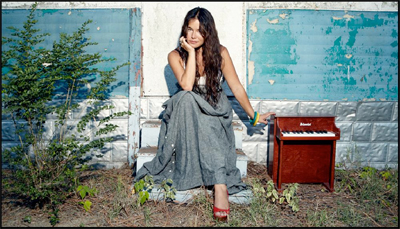 First dream job: Spy/Sociologist
Why that job? From as far back as I can remember, I wanted to figure out why people did what they did… [I] was always the fly on the wall taking notes. My favorite class in college was the 'Sociology of the Criminal Mind' and the best assignment we had was to present our ever elusive professor with facts we'd found out about him. After sneaking into his office and passing him back his personal details, I knew I had a knack for delving into the story of a person beyond what they normally show. Somehow I've made it legal by turning it into song.
Age when she wanted to be that profession: From age 5, I was always digging in dirt and I guess I still am…
Tyler Schwarz
Surfer Blood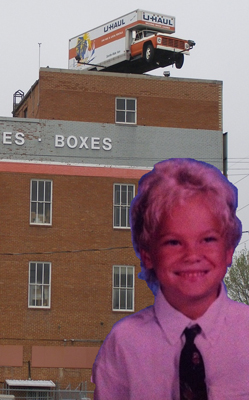 First dream job: U-Haul's Art Director
Why that job? My first dream job was to be the Art Director of the U-Haul moving company. I couldn't imagine a better job than choosing the art for the side of the trucks. I later set my sites on a more obtainable position within the organization; choosing the music for when customer service places you on hold. "I am going to change the world of art, one move at a time." "U can do it."
Age when he wanted to be that profession: 8
Rob Barber
High Places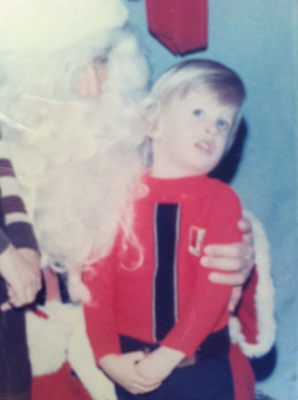 First dream job: Santa Claus
Why that job? I believed Santa Claus was a job you got voted into, like a public office position. I figured this because I would see many different images of different Santas, and that made me believe that it wasn't just one person throughout history. I genuinely believed I had a shot at being a Santa Claus. When I was told that I was incorrect in my assumption, and that there was only one Santa, who had been alive "for thousands of years," I became morbidly terrified of Santa Claus. Until I found comfort in heavy metal and rap music.
Age when he wanted to be that profession: Probably around three or four.