50 Musicians And Their Childhood Dream Jobs
Page 3 of 10
John Michael Rouchell
MyNameIsJohnMichael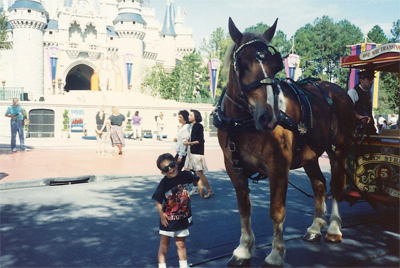 First dream job: Sports Journalist
Why that job? Before I fell in love with music, I wanted to be Bob Costas or someone of the like. I loved the intricacies and nerdiness with regard to facts and stats. I also was fascinated by interviewers. I knew that I couldn't play sports because I was a tiny kid. Eventually, my obsession with sports morphed into an obsession with music and records. Baseball card collecting became record collecting pretty quickly.
Age when he wanted to be that profession: From a very young age. When I was three, I remember knowing starting lineups for nearly every team in every sport. I remember writing out interviews for my favorite players. I took it way too far.
Ryan Kattner (Honus Honus)
Man Man, Mister Heavenly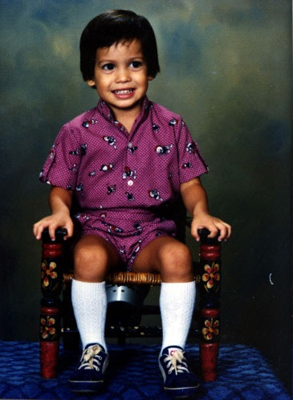 First dream job: Singing Zookeeper
Why that job? When I was in kindergarten I remember we had a drawing project in class where we were required to illustrate our dream profession. I was able to narrow it down to two jobs but couldn't settle on either, so I just ended up combining them. Who would have thought that all these years later my drawing of a 'singing zookeeper' would be so relevant to my lifestyle today. Damn you, little me.
Age when he wanted to be that profession: How old is a small human in kindergarten? I was that age.
Jon Barthmus
Sun Airway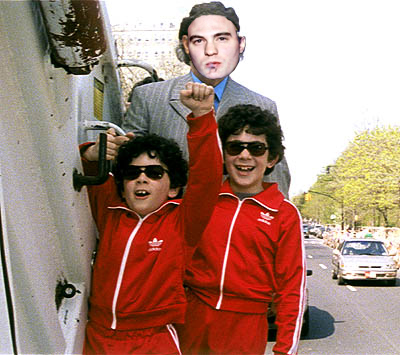 First dream job: Garbage Man
Why that job? My reasoning was fairly simple. They get to a) ride around on a
truck all day and b) well really that's it. I just wanted to ride around on a truck all day. I thought it looked like so much fun. I used to draw the garbage men pictures and bring them out when they came by.
Age when they wanted to be that profession: This probably started when I was about six.
Katie Herzig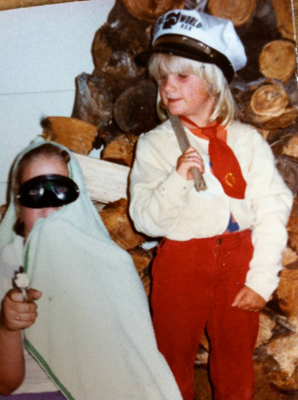 First dream job: Police Officer
Why that job? I remember a show on TV about four sisters, one of which was a cop. I was one of four sisters, so I dreamed of being the cop sister.I think it had to do with getting to wear a uniform, helping people and using a walkie talkie.
Age when she wanted to be that profession: 12 years old.
Steve Terebecki
White Denim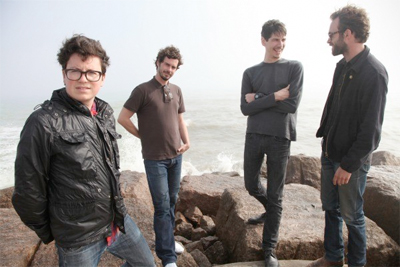 First dream job: Architect
Why that job? My first dream job that I started to pursue was being an Architect so
that I could design buildings that had great secretive places that were great for skateboarding. I owned this dream all throughout middle school and high school and it lasted all the way until i found out that Old Dominion University didn't have an Architecture program.
Age when he wanted to be that profession: 13 years old.