50 Musicians And Their Childhood Dream Jobs
Page 4 of 10
Kevin Devine
Kevin Devine & The Goddamn Band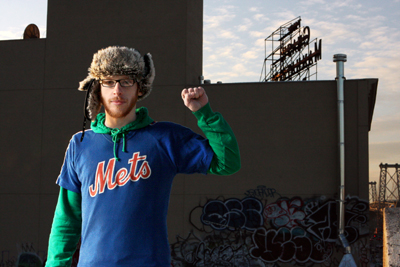 First dream job: Second Baseman, New York Mets
Why that job? When I was in second grade, I really wanted to be Wally Backman, the hardscrabble and mercurial moustached second baseman for the 1986 Mets. He was a tough runt and a sparkplug, not a superstar or a big-bopper, but the kind of player show was always covered in dirt.
Age when he wanted to be that profession: Second grade.
Jason Sechrist
Portugal. The Man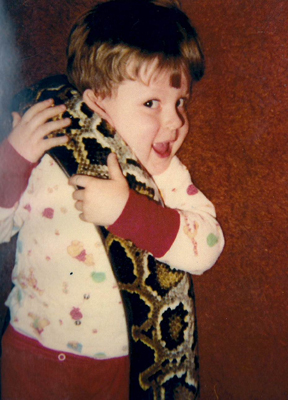 First dream job: Paleontologist
Why that job? When I was younger I was very into reptiles; I wanted to be involved in the Illustration of Paleontology.
Age when they wanted to be that profession: seven.
Jolie Holland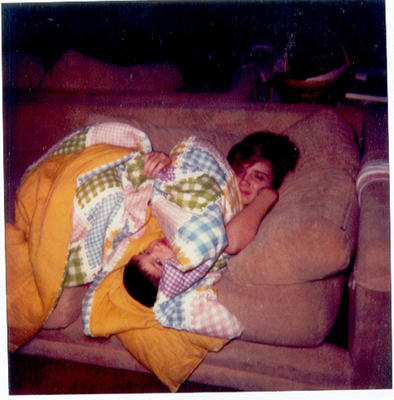 First dream job: I wanted to write fiction, and I wanted to be a musician. The only image of a professional musician I could conceive of, as, say a six-year-old, was something like Mozart in the film Amadeus. I used to spend hours in my room at the piano. A family friend had left a piano in Texas when she moved out of the state and it was kept in my bedroom. I never got any lessons and couldn't read music. I was something of a child prodigy as a musician, and the idea of Mozart helped me to not feel like a freak. I started epic novels before the age of ten, and of course, I didn't finish them.
Why that job? Reading and music were the only completely personal imaginative spaces open to me as a child. I could really feel who I was, separate from my family, in those activities. I wrote fiction, poetry and music constantly as a child. It was a solace to me, in the midst of the drama of my family life. I was reading by the age of four.
Independently of school, (at the age of seven) this is the first poem I ever wrote:
Away from the South
In the caves of Grousth
Lived the Terrible Illitchical Touth—
A dragon of war, a dragon of fire,
A dragon who loved the town's small choir.
He loved it so much, one day he traveled to town
To hear the sound from all around.
When the town saw the dragon,
They packed up and left,
But the poor old dragon sat down
And cried himself to death.
Age when she wanted to be that profession: I think I was pretty well aware I wanted to be a musician and a writer by the age of seven.
Matt Oliver
TV Torso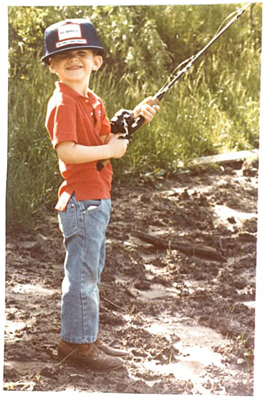 First dream job: Batman
Why that job? It probably doesn't count as a job but in my earliest memory my dream job was for the position of Batman. I was three, maybe four. We didn't have any comic books and barely watched any TV, so Batman was more of a foggy representation of something that I had than anything actually corresponding to the actual Batman of popular culture. Batman was someone whose cause was just and didn't have answer to anybody. Also he had really, really great gear and got to wear a cape. I can remember sitting in a circle with a bunch of other kids, going around the room and telling a teacher what they wanted to be. "Fireman." "Lawyer." "Doctor." "Batman." That was it. I Pretty sure they took my name down then and they've been after me ever since.
Age when he wanted to be that profession: Three.
Dave Lamb
Brown Bird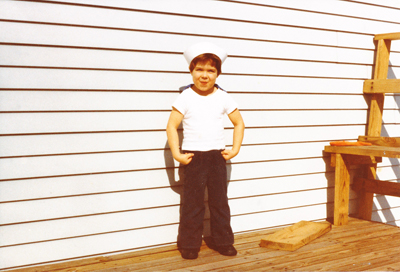 First dream job: Popeye
Why that job? I watched a lot of Popeye cartoons and loved the Popeye movie with Robin Williams. I wanted to live in the Sweethaven port town that they created in the movie. Looking back on it, the Harry Nilsson soundtrack might have had something to do with it too.
Age when he wanted to be that profession: Age Three or four.