21 Albums You Should Buy on Record Store Day
Page 1 of 2
While independent record stores continue to struggle, Record Store Day just keeps getting bigger every year. In addition to roughly 175 exclusive Record Store Day releases, there are dozens of regional releases and album premieres hitting indie shops across the country.
But that's a lot of albums to sort through, so we've highlighted 21 LPs, EPs and singles worthy of your music budget.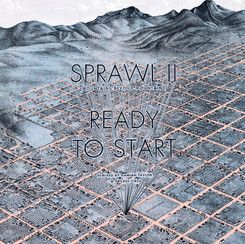 21. Arcade Fire – "Sprawl II"/"Ready to Start" (Damian Taylor remixes)
[12" LP] [Merge]
Unless you already bought the deluxe film-bundled version of The Suburbs and watched Vincent Morisset's special dance motion-activated music video, both these tracks will be new to you.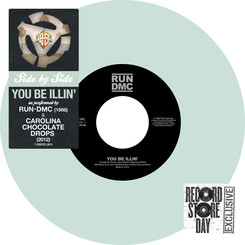 20. Carolina Chocolate Drops/Run DMC – "You Be Illin'"
[7" 45] [Warner Bros.]
Part of Record Store Day's Side By Side series, this 45 includes Run DMC's original on one side and the North Carolina old-time string band's cover on the flip.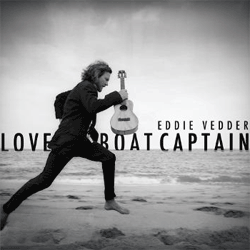 19. Eddie Vedder – "Love Boat Captain/Wishlist"
[7" 45] [Monkeywrench]
When Vedder toured behind his Grammy-nominated Ukulele Songs, he played two Pearl Jam songs at the Orpheum in Minneapolis, and they're captured here.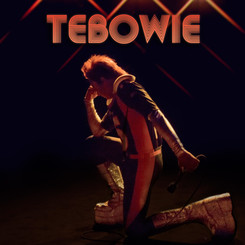 18. Jimmy Fallon – Tebowie
[7" 45] [Warner Bros.]
This is the only physical release of Fallon's classic Late Night sketch. Side B is "Reading Rainbow" his spoof as Jim Morrison singing the children's theme song.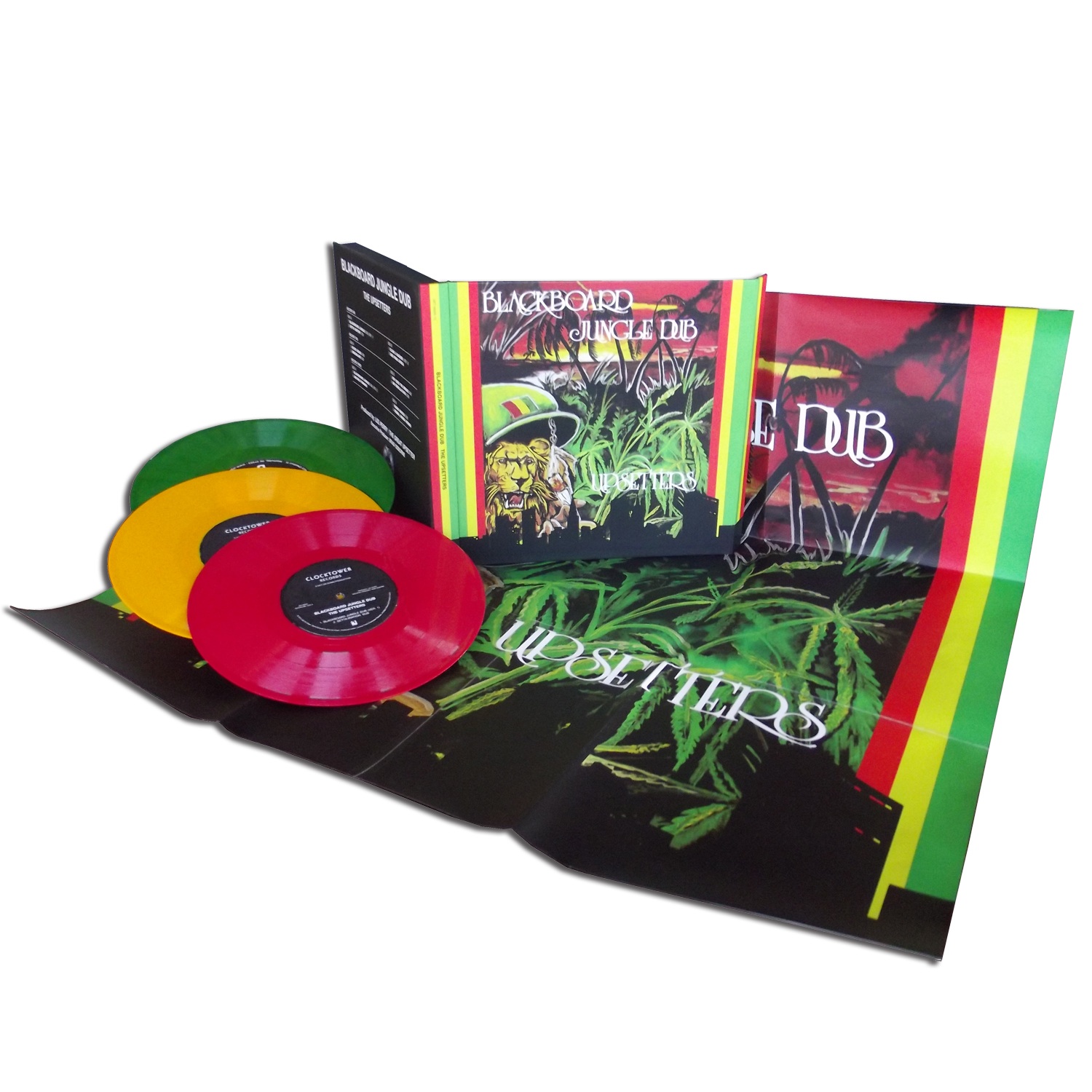 17. Lee "Scratch" Perry – Blackboard Jungle Dub
[10" LP Box Set] [Get On Down]
If there was ever an artist whose music was meant to be listened to on vinyl, it's the Jamaican dub master. The box set features red, green and gold records and a 30″×30″ poster of the cover art.
16. Of Monsters and Men – Into the Woods EP
[10" LP] [Republic]
All four songs from the Icelandic band's EP made it onto their debut full-length, My Head Is An Animal, but the RSD exclusive vinyl also contains an unreleased bonus track, "Sinking Man."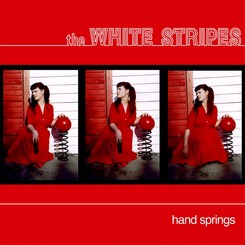 15. The White Stripes – "Hand Springs"/"Red Death at 6:14"
[7" 45] [Third Man]
The band may be gone forever but Third Man continues to dig up rare tracks like these two. "Hand Springs" was included a split single with the Dirtbombs via Multiball magazine and "Red Death at 6:14" was part of the Sympathetic Sounds of Detroit compilation produced by Jack White in 2001.
14. Uncle Tupelo – The Seven Inch Singles
[7" box set] [Sony]
Back when Wilco and Son Volt weren't even twinkles in Jeff Tweedy and Jay Farrar's eyes, Uncle Tupelo had an embarrassment of songwriting riches. These three seven inches feature "I Got Drunk/Sin City," "Gun/I Wanna Destroy You" and "Uncle Tupelo Sauget Wind/Looking For A Way Out (acoustic), :Take My Word."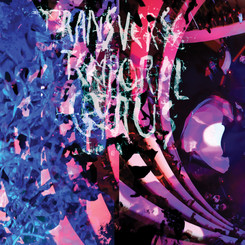 13. Animal Collective – Transverse Temporal Gyrus
[12" LP] [Domino]
The only physical companion to the band's sprawling exhibit of the same name at the Guggenheim Museum in New York. Each band member recorded sounds and songs that were played in random order, panned in random directions, accompanying artwork by Danny Perez. There will also be a website with footage and images from the event.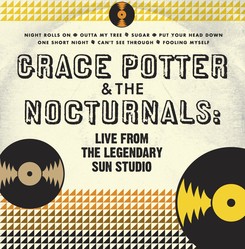 12. Grace Potter & The Nocturnals – Live From the Legendary Sun Studio
[LP] [Hollywood]
Of the nine songs recorded in 2008 and 2009 for PBS's Live From Sun Studio TV show, only two have been previously released. The rest are "B-sides and forgotten tunes," Potter told Jamband.com
.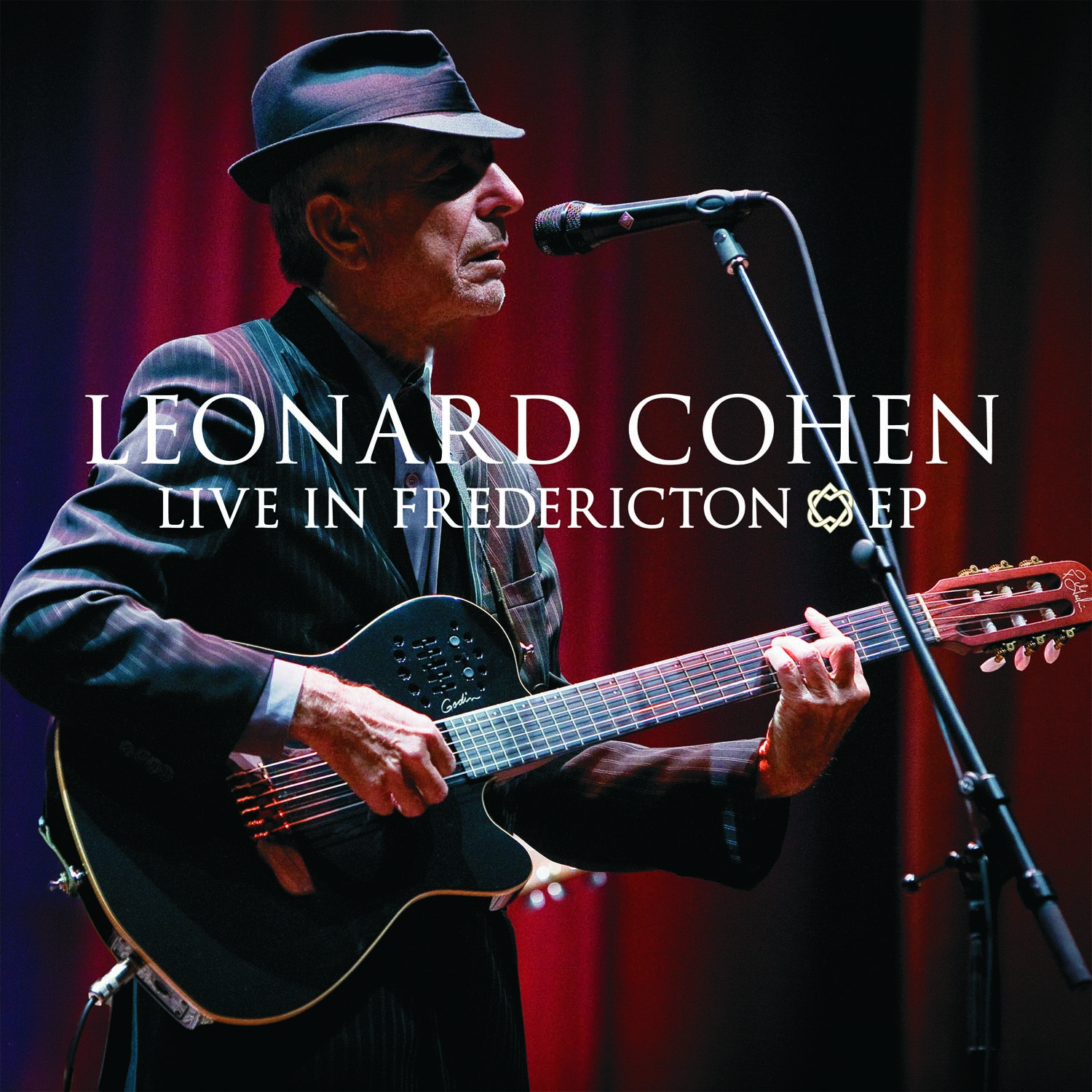 11. Leonard Cohen – Live in Fredericton EP
[LP] [Columbia]
Capturing five songs from his 2008 world tour, this live EP was offered as a free download on iTunes—but only on Jan 6th and only to his fellow Canadians. Track list includes "Brid on a Wire" and "Dance Me To The End Of Love."