Six Promising New Summer Festivals
Summer is all about spending entire days under the sun, drinking outside and camping with no chance of frostbite. Summer festivals are about all these things plus stellar live musicians. The giants—Bonnaroo, Coachella, Rock The Bells—may get all the attention, but there are plenty of festivals popping up every year that are just as worthy of your time and money. Here are six promising summer music festivals in their first or second year.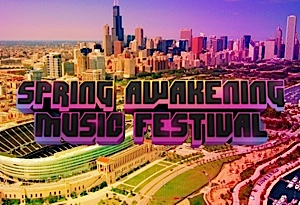 Spring Awakening
June 16 & 17
Chicago
Straight out of the gate, the lineup for Chicago's Spring Awakening festival is pretty impressive: Skrillex, Moby, Diplo, A-Trak, Benny Benassi and Kill The Noise will all supply the tunes that will keep fans going all weekend long. The lineup is geared to attract a similar crowd as Dancefestopia, but with more of a focus on electro and dance music than hip hop. For the kids who don't get down with rap, this might be more their speed.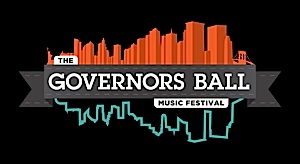 Governor's Ball
June 23 & 24
New York
Fledgling festival Governor's Ball has managed to showcase acts from a wide variety of genres, attracting fans of all kinds with Beck, Passion Pit, Kid Cudi, Modest Mouse, Fiona Apple, Chromeo, Atmosphere, Major Lazer and Built To Spill. James Murphy, formerly of LCD Soundsystem is also rumored to be playing. The sets don't overlap, which feels like a gift from the festival gods themselves.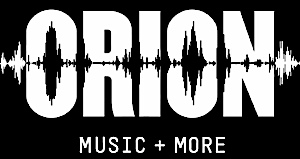 Orion Music + More
June 23 & 24
Atlantic City, N.J.
For those about to rock, the Metallica-curated Orion Music + More festival kicks off its first year with big promises: Metallica will play two of their albums in full on the two nights and also interact directly with fans in lifestyle-themed areas relevant to the band members' interests. Among the bands playing are Arctic Monkeys, Avenged Sevenfold, Cage The Elephant, Best Coast, Modest Mouse, and Titus Andronicus. It's the same weekend as the Governor's Ball in New York, but the lineups should make it pretty easy for fans to decide which festival is more their speed.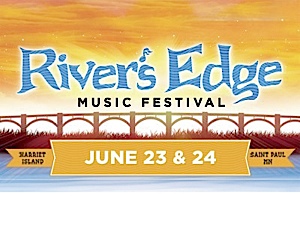 River's Edge
June 23 & 24
St. Paul, Minn.
In its inaugural year (and with the backing of the city of St. Paul government), River's Edge has managed to set itself up for a tremendous amount of Midwestern-rock success. Headliners include Dave Matthews Band, Tool, Coheed & Cambria, Brand New, Motion City Soundtrack, Diplo, The Flaming Lips, Paste's Best of What's Next band Poliça, Hey Rosetta! (another Paste favorite), K.Flay and more. If you can't make it this year, don't sweat it; LiveNation has signed a five-year contract with the city to put it on through 2017.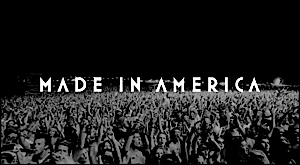 Made In America
Sept. 1 & 2
Philadelphia
Jay-Z practically broke the Internet when he announced that he'd be partnering with Budweiser and the city of Philadelphia to curate a music festival, and the acts he's chosen have not disappointed. The whole lineup hasn't yet been revealed, but thus far, things are shaping up pretty well: Pearl Jam, Hov himself, Skrillex, Odd Future, D'Angelo (performing for the first time in years), Passion Pit, Santigold, Janelle Monae, and members of Maybach Music. If the next round of artists is nearly as tingle-inducing as the first, festivalgoers may have to make some pretty difficult decisions regarding which of their favorite artists to see that are, of course, playing during the same time slot.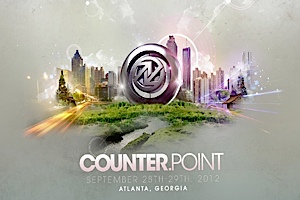 Counter.point
Sept. 27-29
Atlanta
Georgia residents still mourning the loss of summertime outdoor live music like On The Bricks can dry their tears: Counter.point just may fill that hole in their hearts. Big Boi joins Bassnectar and the ubiquitous Skrillex, along with Atmosphere, Reptar, Washed Out, A-Trak, M83 and Pretty Lights. The fact that the oppressive Georgia summer heat should have mostly subsided by September only sweetens the deal.
Others Tagged With