The 12 Best Spies in Film
Head-spinning plots, classic whodunnits, cool-cat antics and the occasional twist ending are staples in the spy genre. This subset genre was born in the silent era, matured during World War II and reached its full potential during the Cold War. It's a genre that thrives on fear and adrenaline, and if a film can find the perfect mixture of both, you might just have something worth watching. The most memorable spies came from the influential pens of authors such as Ian Flemming and John le Carré, but film is what gave spies their famous faces. Below are 12 spies we believe are the most proficient in their own wily ways. Some are reluctant or retired, others foil foes with an easy-going smirk, but all are familiar with the skill of spycraft. Private Investigators and Mafia moles were excluded, or else this list could go into the triple digits. Let's keep it simple, a luxury these spies never had.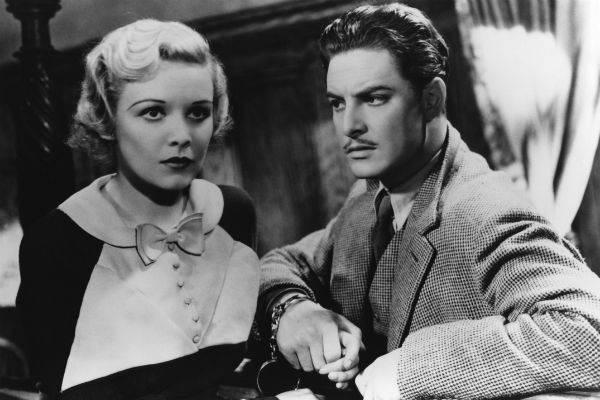 12. Richard Hannay (Robert Donat), The 39 Steps
Hannay is the Hitchcockian example of a reluctant spy. Unknowingly caught up in an mysterious plot described only as "the 39 steps," the shell-shocked Hannay must quickly gather his wits and somehow find a way out of a very dark and very dangerous hole. Not a spy in the traditional sense, but he gets the job done, which is more than you can say about the dead spy at the beginning of the film.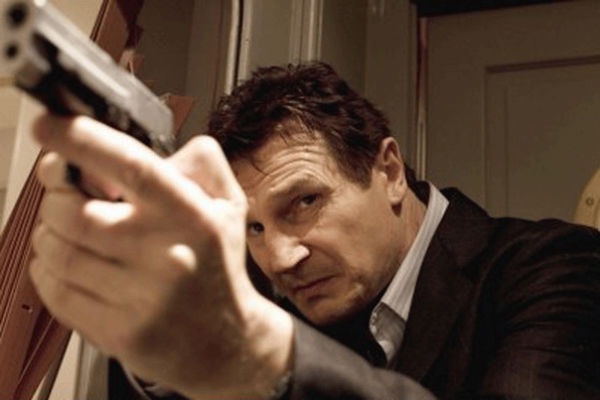 11. Bryan Mills (Liam Neeson), Taken
Ex-CIA agent and all-around badass Bryan Mills is really just a family man at heart. If you take his daughter, he takes your life. You know, ordinary dad stuff. As the opening minutes of the film suggest, this is a man with a "particular set of skills." Unfortunately, these tourist-nabbing baddies never knew what hit them. Oh wait, yes they did. It was Mills' fist.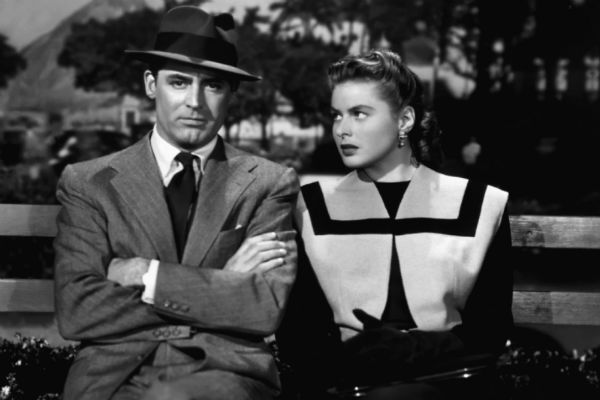 10. Alicia Huberman (Ingrid Bergman), Notorious
The sleuthing profession isn't exactly promoting gender equality. Among many other things that Hollywood spies have in common, they seem to also share a Y chromosome. However, Alicia Huberman shows that women can also master the art of espionage. So Cary Grant's Devlin might be pulling the strings from afar, but Huberman is the one who must expose a den of hidden Nazis and lie to her husband, all while securing a romantic relationship with the debonair Devlin. It's safe to say her hands are full.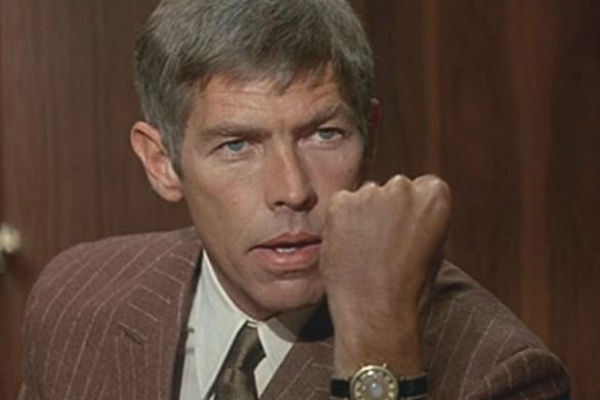 9. Derek Flint (James Coburn), Our Man Flint
After some various weather phenomena, several secret agents are killed in an effort to locate a group of climate-changing ne'er-do-wells—enter our man, Flint. A parody of the immensely popular Bond series, Flint is an impressive example of a spy thriller in its own right, but it's off-hand James Bond references only make it that much more endearing.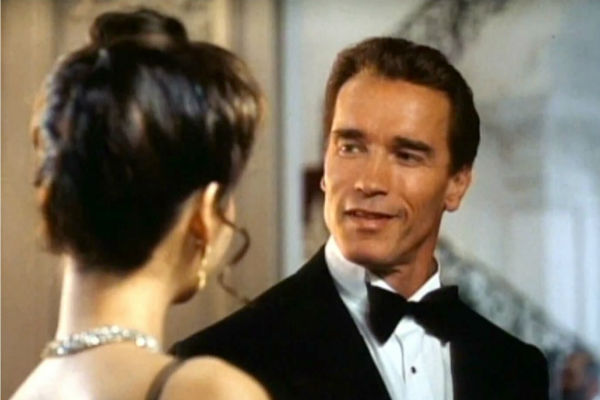 8. Harry Tasker (Arnold Schwarzenegger), True Lies
Arnold Schwarzenegger plays a spy. Oh… did you want me to keep going? Directed by James Cameron, True Lies was based of the French novel La Totale! and cost between $100-120 million to make. The film seems determined to have every bit of Cold War spy nostalgia possible including (but not limited to) militant organizations, hostages and nuclear warheads. The communists are now terrorists though. It is 1994 after all; communism is so passé.

7. Sam (Robert De Niro), Ronin
Ronin boasts two impressive feats: some pretty memorable car chase scenes and the first known example of figure-skating sniper murder in film. Now that's ice cold…hold your applause, please. Robert De Niro in a spy film is almost a fool-proof cinematic recipe; add the fact that the screenplay is pretty competent and the explosions explode pretty well, and Ronin quickly becomes a beloved example of espionage.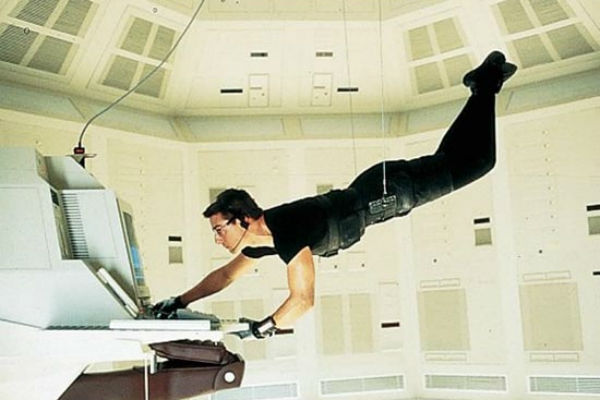 6. Ethan Hunt (Tom Cruise), Mission: Impossible
Tom Cruise's Ethan Hunt is if anything, the most acrobatic of his espionage colleagues. At times, Hunt suffered from John McClane syndrome as with each movie scenarios became less and less likely and later movies sometimes dissolved into pure action. Hunt is a near perfect blend of cunning and machismo, characteristics which define the best of spies. Don't worry. This article will not self-destruct in five seconds.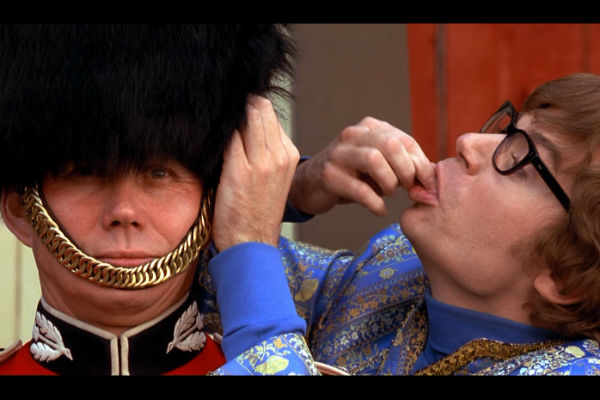 5. Austin Powers (Mike Myers), Austin Powers: The International Man of Mystery
Well-known for its light-hearted comedy and slapstick parody, the Austin Powers trilogy takes every thing loved about spy thrillers and adds a little more color (and mojo). Almost every scene contains a reference to spy films, and it's basically an anthology of the genre wrapped into three films. Dr. Evil is a clear comparison to Dr. No, Goldmember a reference to Goldfinger, and just Michael Caine's presence in the third film brings smiles to spy fans everywhere. Speaking of Michael Caine…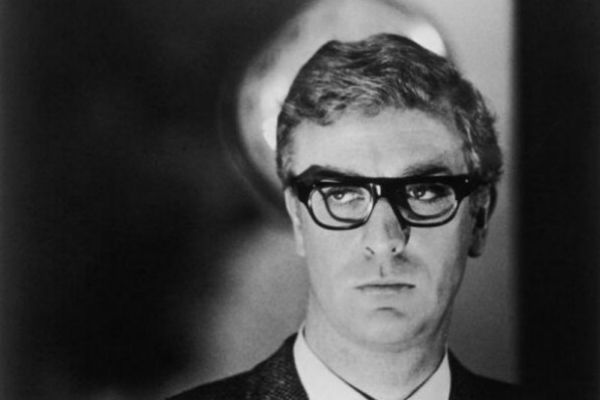 4. Harry Palmer (Michael Caine), The Ipcress File
What's so great about Michael Caine's Harry Palmer is that he's everything James Bond isn't. Where Bond is a refined ladies' man, Palmer is rough around the edges and finds no use for the sophistication of high society. Also, it's Michael Caine. I really can't stress that enough.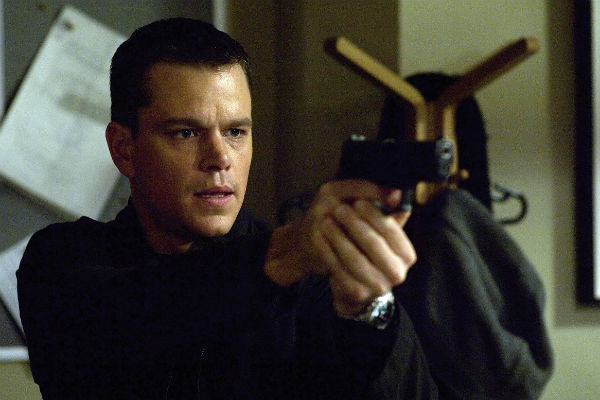 3. Jason Bourne (Matt Damon), The Bourne Trilogy
So I know that Jason Bourne is more of a spy on the run, then an actual, in-the-field spy, but you've got to give the guy some props. Bourne single-handedly eludes and frustrates one of the most advanced spy networks every created, and half the time he doesn't know what the hell he's doing. Just imagine how good this guy would be if you gave him a clear mission. Top three well-deserved.

2. Alec Leamas (Richard Burton), The Spy Who Came in from the Cold
Although many pair John le Carré with his seminal character, George Smiley (which Gary Oldman excellently portrayed in Tinker, Tailor, Soldier, Spy), Alec Leamas in The Spy Who Came In from the Cold is genuinely perfect example of the Cold War spy. The strengths of this film (and Leamas himself) are what many see has a fault. The pacing is slow for some audiences but captures the tediousness and care that espionage entails. With such a tone in mind, there are significantly fewer explosions and gun fights than your average spy thriller, but every once in a while, that's a very good thing.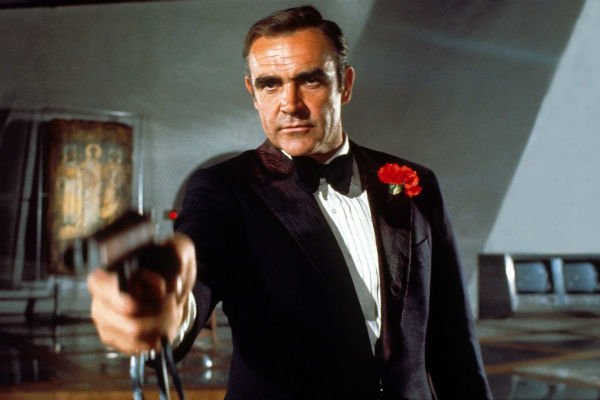 1. James Bond (in general)
The king of spies. Unlike the genre, there are no twist endings to be had here. I'm not sure if this choice is a surprise to anyone, but it shouldn't be. The most successful (and expansive) spy franchise in history, James Bond has been delighting audiences for the past 50 years. I'm not willing to get into the finer details of who was the best Bond, but just the mythos that character carries is unlike any spy in film. It would be unfair to say Bond completely defines the genre, but when you think of spy, you think Bond, James Bond.
Others Tagged With