Five Must-See Sets at Moogfest 2012
This weekend a costumed drove of music-lovers, musicians and artists will descend upon Asheville, N.C., for Moogfest. The festival, now in its third year, pays tribute to the legendary Bob Moog by bringing together musicians inspired by the Moog synthesizer, and peppers the weekend with workshops and art exhibitions. This year's lineup includes headliners ranging from Primus to Orbital and Nas to Miike Snow. Although headliners may be the artists that draw audiences to the fest, the artists caught in between the huge performances are often the ones raved about for weeks after the last act has ended. Here are five artists Paste considers to be must-see performances this weekend.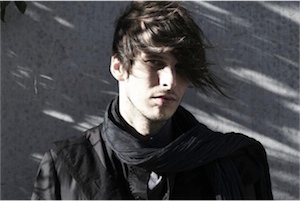 5. Pantha Du Prince
Pantha Du Prince will be the first artist to play the festival, so festival-goers would do well to show up on time. The German producer recently announced the January release of Elements of Light, an album with Norway's Bell Laboratory. This festival setting, where lights and sound intertwine to make each show a unique experience, is the ideal backdrop for Pantha Du Prince's visually conscious recent work as well as the understated house music for which he's famous. It's a far cry from the sweaty droning stereotypes imagined by newcomers to the electronic genre, which makes the artist a natural choice to open festival's largest venue.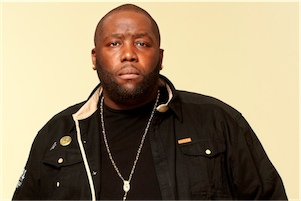 4. Killer Mike
Killer Mike is one of those artists whose efforts seem to instantly go viral—just check out his awesomely shareable music videos. Constantly sharing the stage with his friends, this weekend's lineup itself reveals Killer Mike's connections in the industry. He is currently touring with El-P, fellow Moogfest performer and the producer of Mike's most recent release R.A.P. Music. At festivals, famous friendships can lead to on-stage surprises, so Killer Mike's set at the Orange Peel is probably a safe bet.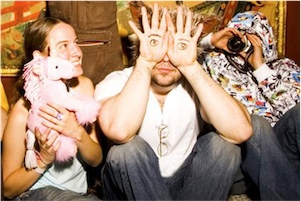 3. Black Moth Super Rainbow
After several years of solo work from Black Moth Super Rainbow frontman Thomas Fec, known onstage as Tobacco, the band is back with the release of Cobra Juicy. It's easy to imagine the many layers of sound in any BMSR track saturating the air in any venue, and to witness a live performance from this band on Halloween weekend just seems right. Between the pulsating thumps, grungy guitar riffs, and strangely consistent vocals atop the tracks, this set is sure to have equal parts energy and ambiance.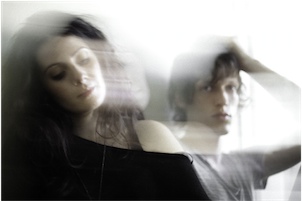 2. ExitMusic
Any artist with the duality of Exitmusic's gritty yet transcendent electronic music makes for an interesting live set. The heavy emotional background and clear chemistry between Aleksa Palladino and Devon Church radiated from their May release Passage, and it will be a treat for any festival-goer to see this musical partnership come alive on a stage, particularly in a more intimate setting like Asheville's Diana Wortham Theatre.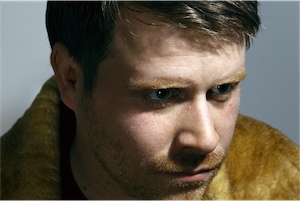 1. El-P
It's been a phenomenal year for hip-hop artist and producer El-P, and this week's release of the instrumental version of his May album Cancer 4 Cure is surely just another win for the artist. The fact that his tracks can stand on instrumentals alone makes his spot on the lineup a natural fit. His ear for the non-lyrical elements that hook audiences make El-P a must-see even for moogers who may not be in to hip-hop (yet).
Others Tagged With