14 Musicians Share Their Thanksgiving Traditions
Page 5 of 7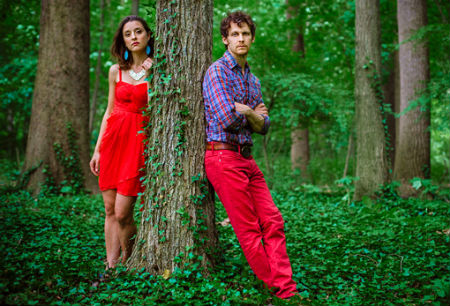 9. David Wax of David Wax Museum
What is your Thanksgiving tradition?
Once the turkey, wild rice, and pumpkin pie are cleared from the table, my dad and I duke it out in an annual Thanksgiving Scrabble game. We've been competing against each other since I was six years old. Without fail, Harvey Wax, a mid-Missouri school supplies salesman, gives his songwriter son a run for his money.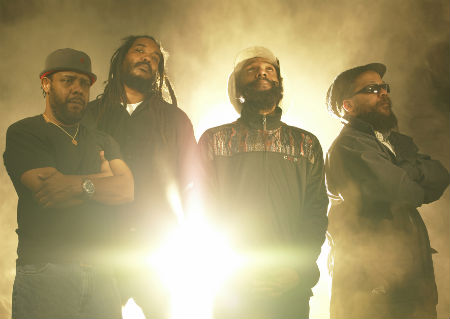 10. Darryl Jenifer of Bad Brains
What is your Thanksgiving tradition?
Red Snapper, rice and peas, Irish Moss, corn pudding, sensei cup, green bass, rubbab dub session, to give thanks for the blessings. That's the tradition.
How did it get started? How many years has this been going on?
It got started when Marcus Garvey said seven miles of Black Star Liners were coming in the harbour. It's a 400-year tradition.
Give us a rundown of the food involved. What are the go-to dishes?
Like I said, the snapper is first fried tight and crisp then run down in a nice brown stew complete with fresh okra, fluffy steamed coconut rice and peas with our very own BAD BRAINS FIRE BURN BABYLON hardcore hot sauce.
What are you washing it all down with?
Fresh spring water from my well, and after that, two shots top-shelf tequila of choice and three Pacificos.
What's your stance on gravy? On turkey? On everything? Abstaining?
My stance on gravy is that "it's all gravy" on turkey, you jive turkey. On E-thing, E-man make you Boogie! Word to Jimmy Castor, tell Babylon to abstain from fighting the herb in New York, so natty dread come give thanks and praise, blaze through this maze with the sensei gaze.