10 Indiana Bands You Should Listen to Now
Like most states in the Midwest, Indiana's music scene was highly influenced by the jazz era that swept over Chicago its surrounding cities. Musicians from New Orleans would make the detour to Indianapolis on their way to and from Chicago. But punk rock and hardcore took over in the '70s and are still going strong.
Like every state in the land of the free, Indiana has artists, musicians and bands that fly under the radar without getting the recognition they deserve. Below are 10 bands from Indiana that you should check out right now. We're sure to miss a few, so let us know some of your favorite local acts in the comments below.

1. husband&wife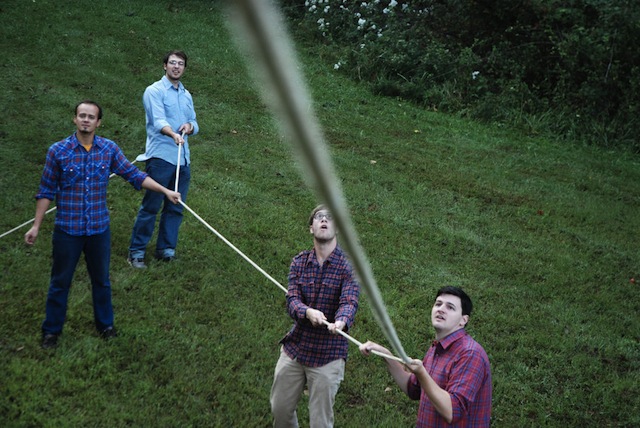 Location: Bloomington
For Fans of: Bear Vs Shark, Brian Moss
With an already impressive discography and two Daytrotter sessions under their belt, husband&wife have established themselves as one of the best softer-side-of-rock acts coming out of the state. Check out their epic 35-song acoustic album on their BandCamp.
2. Bonesetters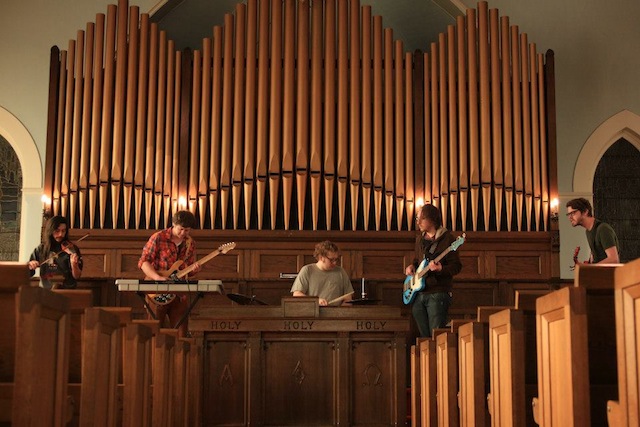 Location: Indianapolis
For Fans of: Arcade Fire, The Six Parts Seven
This rock five-piece just put out their debut album, Savages, and it lives up to its name. Their guitar riffs are neatly orchestrated while harmonies on songs like "Maypole" and the title track tie it all together perfectly. Lead singer Daniel Snodgrass comes from the Dan Auerbach school of singing. Give 'em a listen below.
3. Laura K. Balke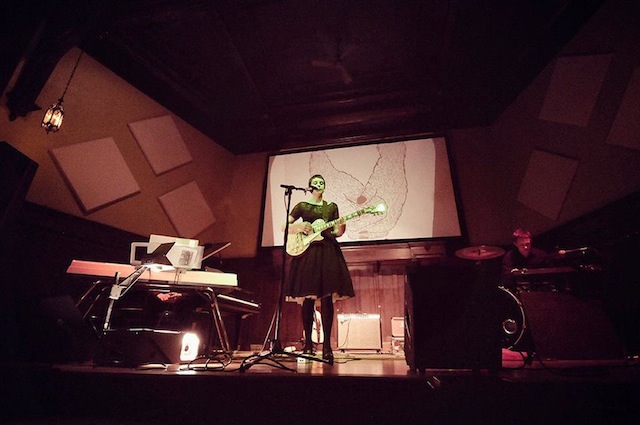 Location: Pierceton/Indianapolis
For Fans of: Kacey Musgraves, Ashley Monroe
This incredibly talented singer/songwriter was once a hairstylist in a beauty shop, but once she quit the gig and shaved her blonde locks, it was music from then on out. With biting lyrics and a southern twang, Balke is a refreshing departure from the monotonous mess that country music can be.
4. The Kemps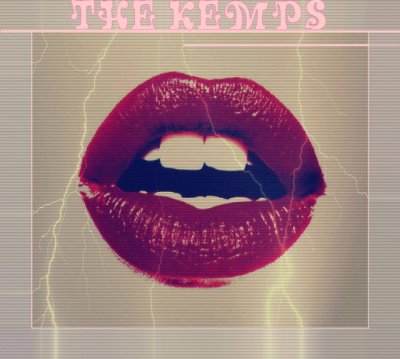 Location: Indianapolis
For Fans of: The Black Keys, The Dirty Projectors
Frequently mentioned among Indianapolis' best rock acts, The Kemps have an undeniably authentic and unapolgetic garage sound. You can hear vintage punk and catchy harmonies in every song.
5. Rodeo Ruby Love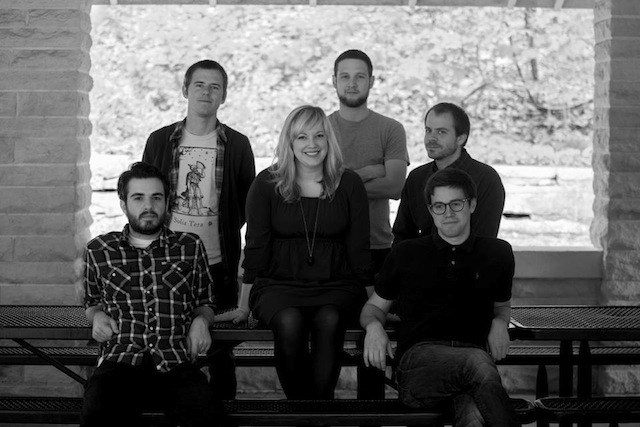 Location: Bloomington
For Fans of: Houndmouth, The Hippos
This is the band that had the most requests from our loyal readers. Rodeo Ruby Love's latest LP, Pits, was just released and it's getting great reception on their current national tour. It's tracks like their single "It Was Weird" that embodies their irresistible pop/rock that will stick in head long after you finish listening.
6. The Leonard Washingtons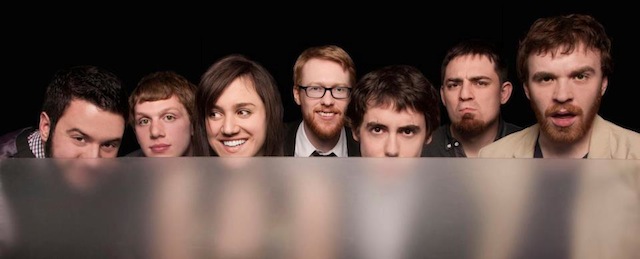 Location: Terre Haute
For Fans of: Jim James, Dave Matthews Band
These guys and gals have a hell of a lot fun just jamming. Writer Mark Stalcup has summed them up perfectly: "Think the solo songs of Steely Dan's Donald Fagen meets The Roots, sung by a funkier John Mayer channeling Winwood. A moment later, it's a hoarser Jack Johnson fronting the Meters, covering a mash-up of Dave Brubeck, Isaac Hayes and Phish."
7. Thee Open Sex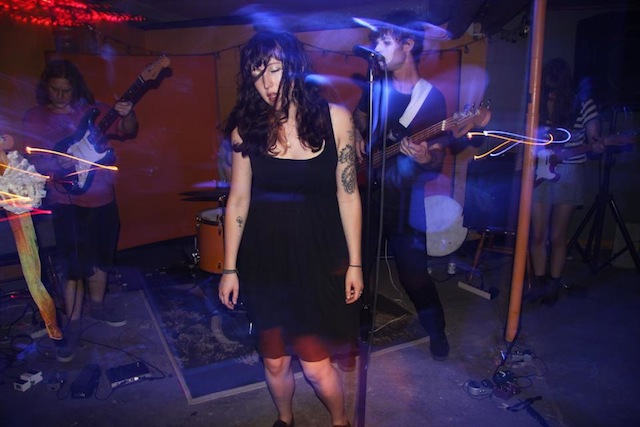 Location: Bloomington
For Fans of: The White Stripes
Trippy, psychedelic and groovy would just cover half of Thee Open Sex's most recent and self-titled LP. Its the group's third since 2009 and is extremely tight and cohesive—just like its live performances.
8. Apache Dropout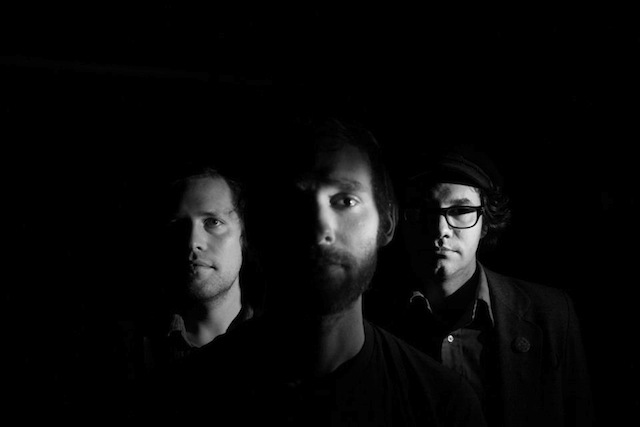 Location: Bloomington
For Fans of: Tiger Trap, Radiohead
Speaking of live performances, Apache Dropout have joined Thee Open Sex a few times onstage and have held their own. With the release of this year's Magnetic Heads, the Bloomington natives have been on the road all summer from Tennessee to Washington, D.C.
9. Urbanites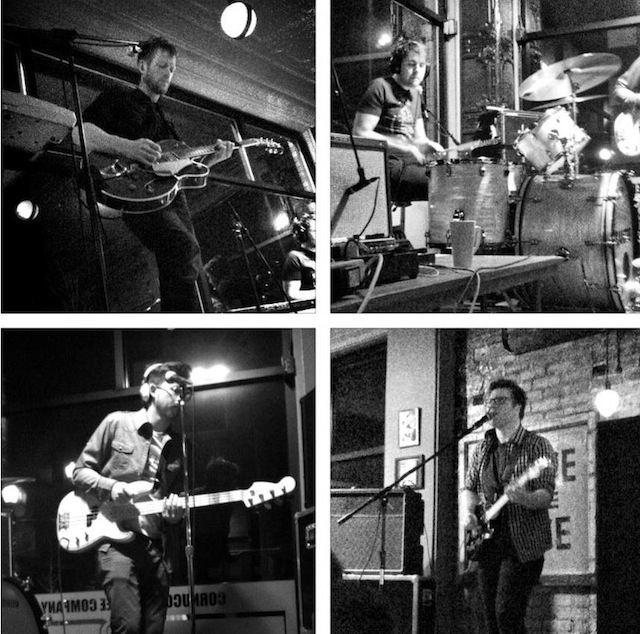 Location: Valparaiso
For Fans of: The National, The Fray
This indie four-piece has already written some pretty stand-out pop songs like "We Belong Together" and "Walking Away" from 2011's Coming Alive.
10. Faux Paw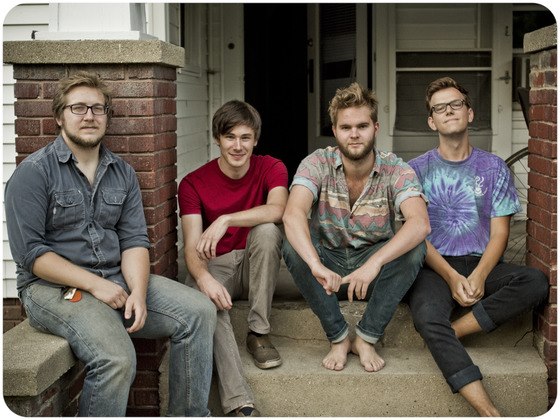 Location: West Lafayette
For Fans of: Fleetwood Mac
Faux Paw are relatively new to the Indiana music scene, but what the lack in experience they make up for in talent. Their debut full-length album, Too Close Is The New Too Far, is a mix between soft harmonies and a breezy electric guitar that carries the lyrics throughout the entire LP.
Bonus: You can read about another great breakout Indiana band, Houndmouth, in our Best of What's Next issue of PASTE.COM, out later today.
Others Tagged With