A Beautiful Day in the Neighborhood Lets You Revisit Mister Rogers' Uplifting Songs
Art by Luke Flowers
Books
Features
mister rogers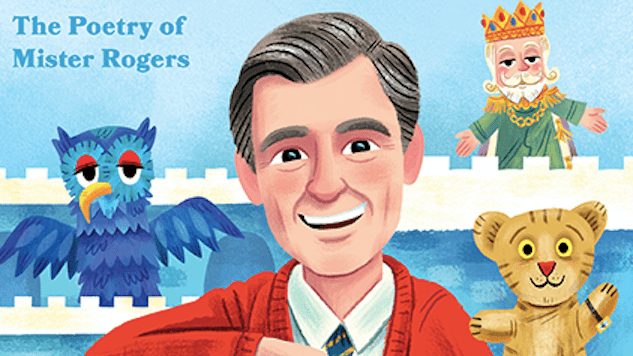 The world needs good neighbors, and Fred Rogers was one of the kindest.
Through his TV programs, Mister Rogers taught generations of children that they were loved. He often used songs to explore topics with his young audience, tackling everything from loneliness to new siblings to safety. And while many of the songs are decades old, they still discuss valuable truths relevant to the world today.
A Beautiful Day in the Neighborhood, published yesterday by Quirk Books, collects 75 uplifting songs that Mister Rogers wrote and performed on The Children's Corner and Mister Rogers' Neighborhood. Featuring delightful illustrations by Luke Flowers, the collection is the perfect read for young kids as well as the millions of adults who grew up watching Mister Rogers on TV.
On what would have been his 91st birthday, we wanted to share one of our favorite songs by Mister Rogers alongside several of Flowers' beautiful illustrations: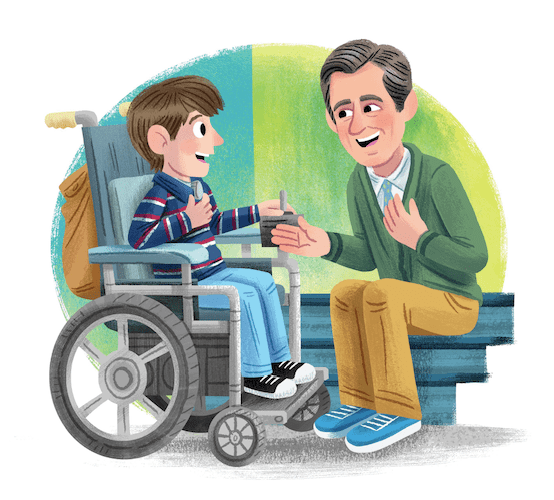 It's You I Like
It's you I like.
It's not the things you wear
It's not the way you do your hair
But it's you I like.
The way you are right now
The way down deep inside you
Not the things that hide you
Not your toys
They're just beside you.
But it's you I like.
Every part of you
Your skin, your eyes, your feelings
Whether old or new.
I hope you'll remember
Even when you're feeling blue
That it's you I like
It's you yourself
It's you—
It's you I like!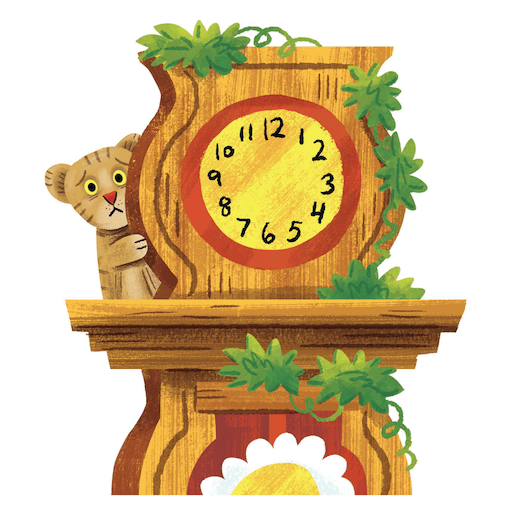 A Beautiful Day in the Neighborhood is available now in print and as an audiobook narrated by John Lithgow and Kate Mulgrew.