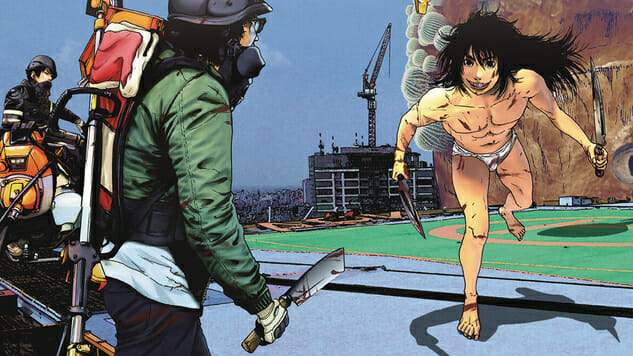 We are truly running out of ways to recommend Kengo Hanazawa's I Am a Hero, so perhaps it's a bittersweet blessing that American publisher Dark Horse Comics is now up to the penultimate volume of the manga import. Each double-sized collection of I Am a Hero peels away more unexpected layers to Hanazawa's particular flesh-eating apocalypse, most recently including the revelation of not-quite-zombified humans with enhanced abilities. If that sounds goofy and too shonen, it's not—these hybrids owe more to Junji Ito's twisted fleshy abominations than to any action-packed horror-lite adventure.
I Am a Hero began as a fairly straightforward infection story as Japan quickly succumbed to the "ZQN" plague, but the second half of the series expanded the scope, showing Taiwan and Paris under siege, introducing new bands of survivors using…unusual methods and debuting monstrous new undead behemoths. The volumes released over the last year further explore the uniqueness of Hanazawa's approach to the shambling dead, as some of the infected begin to display seemingly supernatural abilities instead of merely becoming semi-sentient garbage disposals.
If you've got a high tolerance for terror and body-based frights, I Am a Hero is one of the best long-form horror stories in comics today—and we're thrilled to debut an exclusive preview of this week's 10th collection, in which protagonists Hideo and Hiromi head back to Tokyo with a new ally in tow, and a survivor in Barcelona begins to decipher the source of the ZQN virus. I Am a Hero Vol. 10 is available in comic stores June 19th from Dark Horse Comics.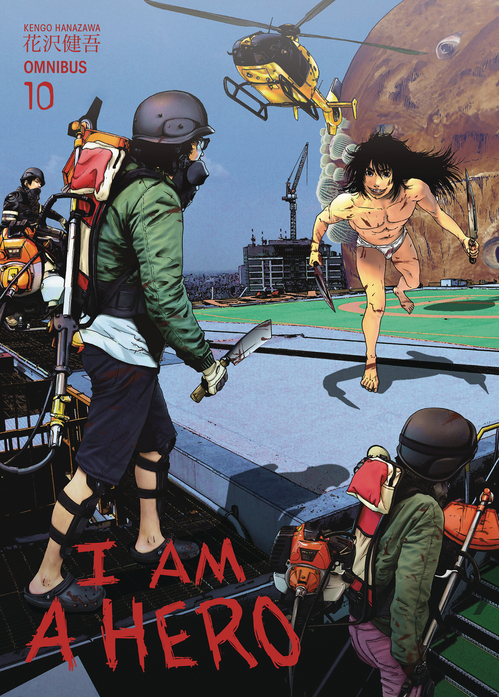 I Am a Hero Vol. 10 Cover Art by Kengo Hanazawa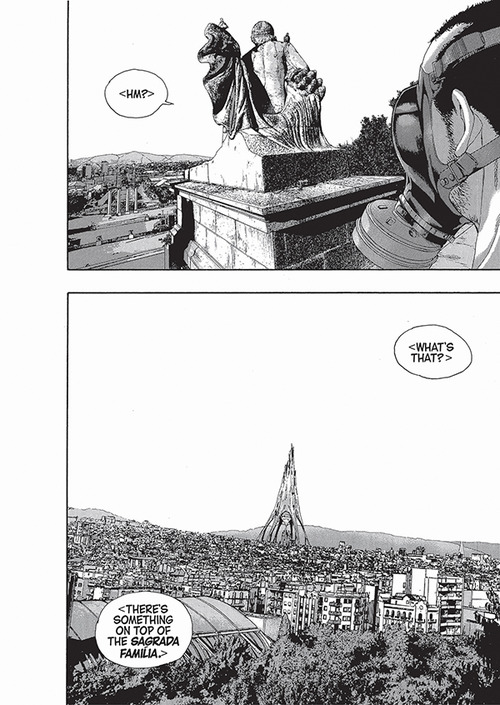 I Am a Hero Vol. 10 Interior Art by Kengo Hanazawa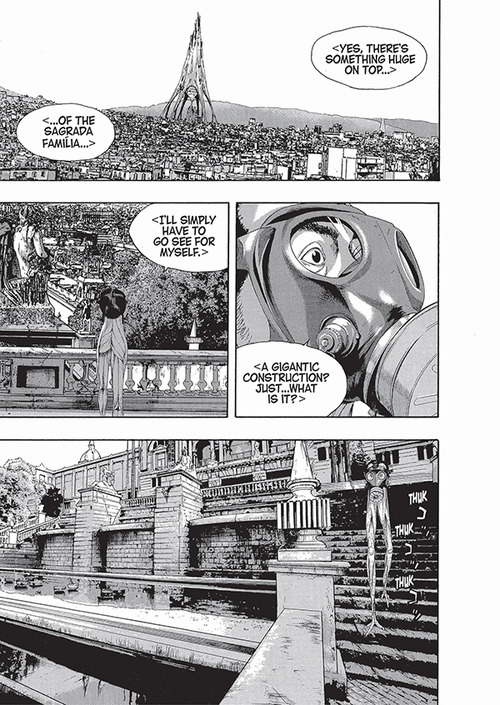 I Am a Hero Vol. 10 Interior Art by Kengo Hanazawa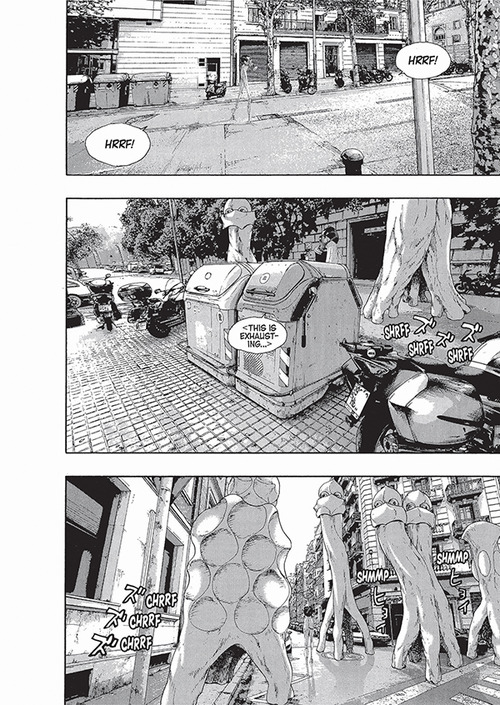 I Am a Hero Vol. 10 Interior Art by Kengo Hanazawa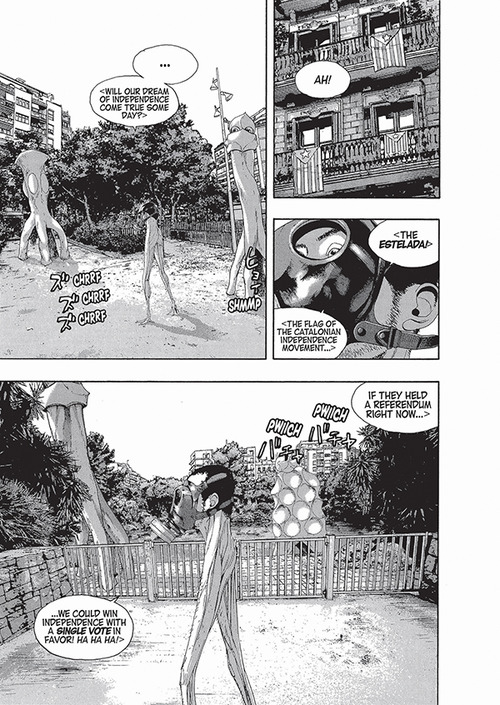 I Am a Hero Vol. 10 Interior Art by Kengo Hanazawa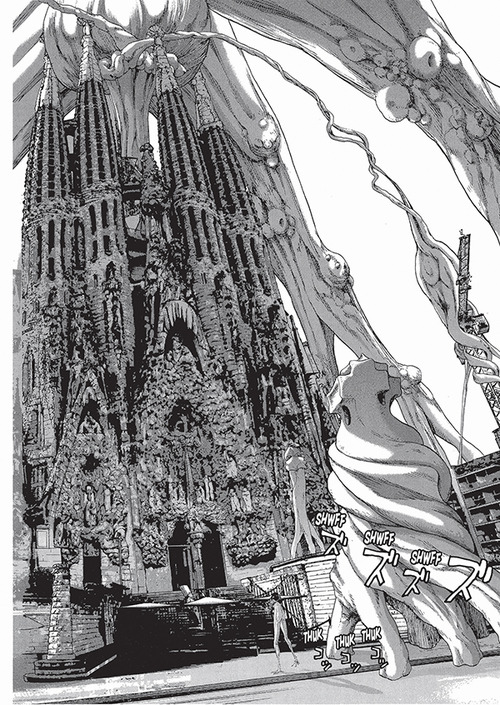 I Am a Hero Vol. 10 Interior Art by Kengo Hanazawa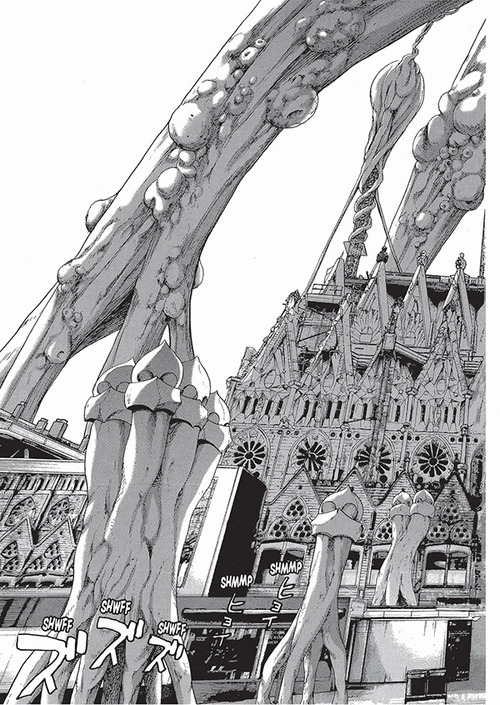 I Am a Hero Vol. 10 Interior Art by Kengo Hanazawa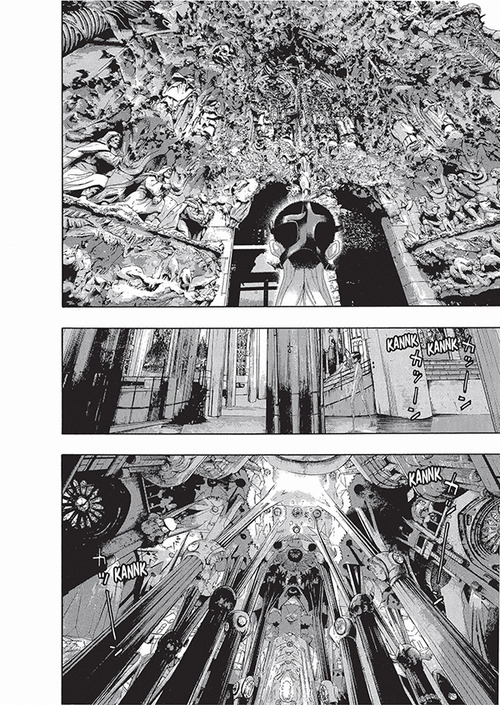 I Am a Hero Vol. 10 Interior Art by Kengo Hanazawa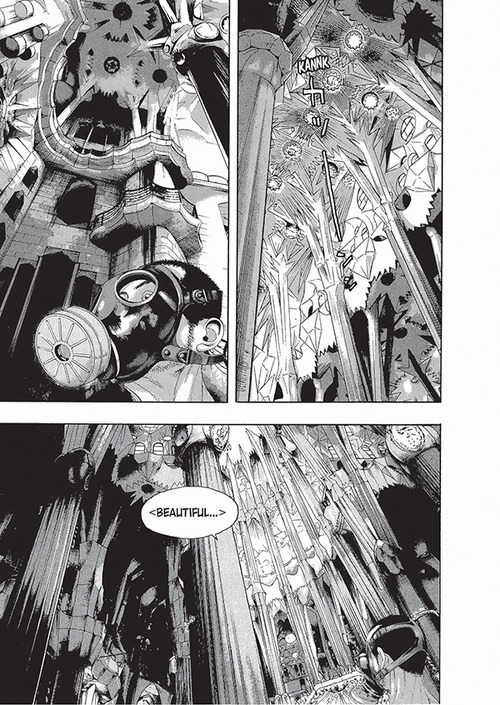 I Am a Hero Vol. 10 Interior Art by Kengo Hanazawa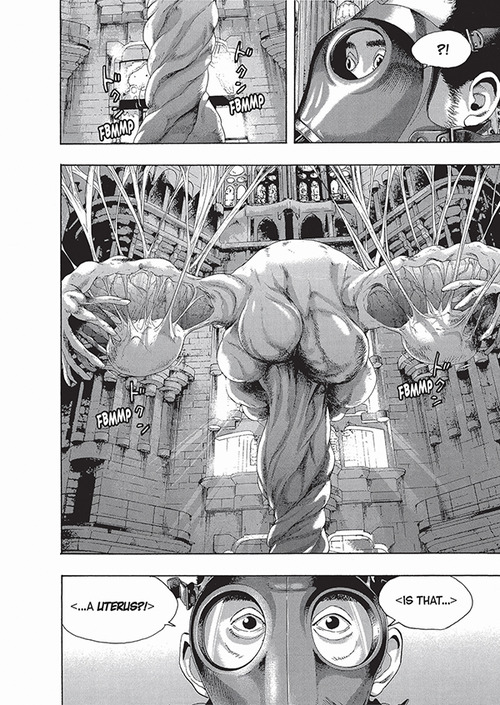 I Am a Hero Vol. 10 Interior Art by Kengo Hanazawa