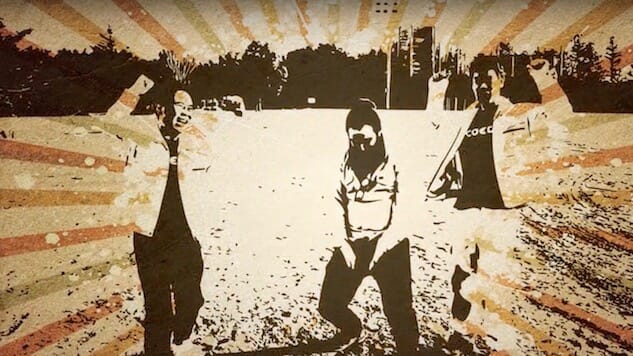 Things got easier for Japan's aspiring craft brewers in 1994, when the country deregulated the industry by passing a law that lowered the annual required output needed to acquire a brewing license from 2,000,000 liters to 60,000 (roughly 511 barrels). And though the industry underwent some growing pains in the ensuing years as brewers worked to dial in their game, the craft beer space in The Land of the Rising Sun is now firmly rooted in its late adolescence, crafting beer that ties to Japan's distinctive personality while also looking across the sea to what's happening in with the elder statesman that is U.S. craft. What was once a landscape dominated by German styles, which started in the late 19th century, the country now boasts seasonals crafted with local fruits and more than a few legit IPAs. Here's a handful of some the most interesting breweries operating today.
Baird Beer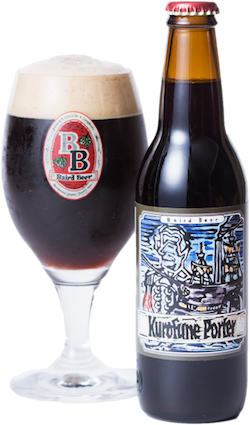 Co-owned by Bryan and Sayuir Baird, the Numazu-based brewery was founded in 2000 and has made some of the country's most celebrated small-batch craft. They proclaim proudly that they will produce no "vapid" beer. The roster now includes 12 year-rounders like the Suruga Bay Imperial IPA, as well as special releases tied to the four season and monthly releases that celebrate different beer styles and flavors. They both learned to brew while in the Pacific Northwest for a few years before returning to Japan, and it shows. Baird also brewed a collaboration beer in 2011 with Baird (and Ishii Brewing) to raise money for tsunami relief.
---
Hitachino Nest
This brewery is an off-shoot of Kiuchi, which has been producing some of the country's best sake for generations. Founded in 1996, Hitachino Nest has since seen global distribution, each label adorned by the cute cartoon owl. They produce most of the expected styles—white ales, pales, weizens—but their Red Rice Ale stands out as something uniquely Japanese. The use of red rice evokes hints of sake to the palate, along with flaked barley and a modest 25 IBU rating. It pours a hazy pink, and perfectly compliments a bowl of ramen.
---
Taisetsu Ji-Beer Kan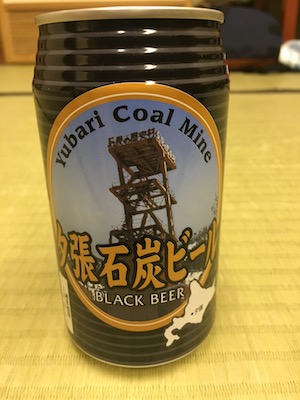 This brewery located in the northernmost island of Hokkaido uses fresh water from Mt. Daisetsu, with limited overall distribution—even within Japan. Seek the singularly odd Yubari Coal Mine Dark Lager, which is named after the town of Yubari and the coal mine that once served as its primary economic engine. Originally brewed during the planning process of the Coal Mine Museum, the darkness of the lager is meant to reflect the atmosphere inside the mine, with a taste that somehow joins together the characters of a lager, stout, and schwarzbier.
---
Coedo

The beer from Coedo is readily available throughout Japan on the shelves of most grocery stores. The brewery emphasizes color as one of their defining characteristics, from their golden pilsners to the deep crimson of Benika, an imperial amber brewed with native sweet potatoes. Each of their releases is named after six classic Japanese hues. Coedo also collaborated with Fieldwork Brewing Company, out of Berkeley, to brew Gattsu Pozu, a double IPA last year.
---
Karuizawa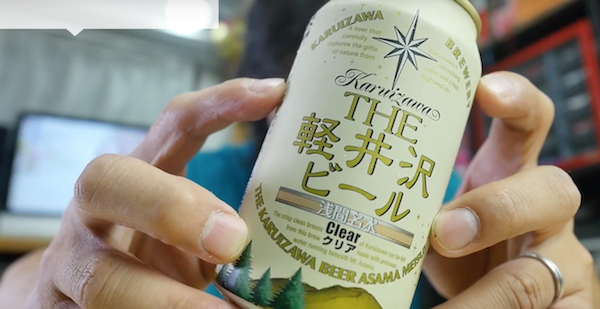 This brewery opened in 2013 in Nagano, a resort town northwest of Tokyo that hosted the 1998 Winter Olympics. Rather than focusing on bold, explosive flavors, head brewer Oka Shin'ichiro wanted to create more mellow, easy drinking brews akin to session beers, including a pale, a wiess, and the Premium Clear, all evoking the country's ties to its German brewing heritage.
---