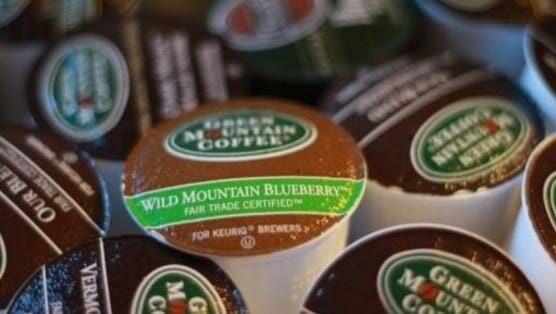 Many people consider coffee to be essential to their lives. With the advent of single-brew machines like Keurig, waking up with a cup of coffee is more convenient than ever. However, this convenience may be killing something that definitely is essentially to life— the planet.
The major problem with K-cups is that most are not recyclable. According to Huffington Post, Keurig Green Mountain produced enough K-cups in 2013 to circle the globe 10.5 times. In 2014, the company's production rose to nearly 9.8 billion cups.
A Canadian production company called Egg Studios is targeting the environmentally-detrimental qualities of K-cups with a new video called "Kill the K-Cup." In the video, a single-brew coffee maker becomes a literal, Cloverfield-esque monster that destroys a city. There is also a petition directed at Keurig Green Mountain's policies at KillTheKCup.org.
Seemingly well-aware of the problem, Keurig's website states that it plans for all of their K-cups to be recyclable by the year 2020. But is that quick enough? In the meantime, you can view the "Kill the K-Cup" video below.