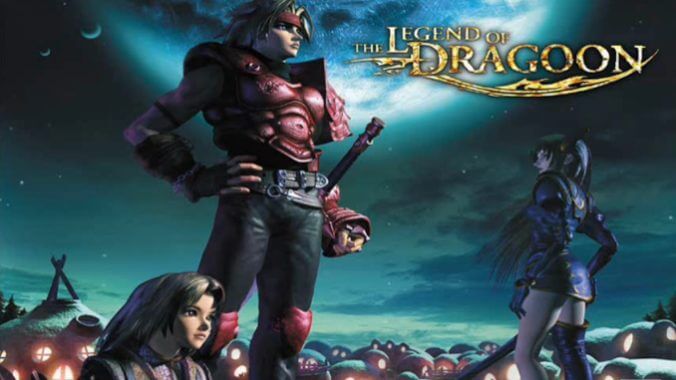 Classic PS1 JRPG The Legend of Dragoon is coming to PlayStation Plus Premium on Feb. 21 alongside fan-favorite JRPG Wild Arms 2 and a few other games. This is the first time the game will be legally available on anything other than its original release on the PS1.
The port will include quick saves, rewinding, and enhanced rendering, as per Sony's announcement.
The Legend of Dragoon was released in 1999 by Japan Studio, the developers behind games such as Shadow of the Colossus,Ico and Gravity Rush. The game went on to become a cult classic in the genre but never quite reached the heights of other JRPG hits like Final Fantasy VII. Regardless, it became a darling in the JRPG community thanks to its dark fantasy aesthetic and its unique combat system that incorporates quick-time events into its turn-based gameplay.
The game stars swordsman Dart as he and his companions fight to save the world of Endiness from evil forces all while harnessing the power of the Dragoons.
The Legend of Dragoon will arrive on the Playstation Plus classics line on Feb. 21. Whether there will be a non-PS Plus release in the PlayStation Store remains to be seen. Other releases coming to Playstation Plus include Earth Defense Force 5, Horizon:Forbidden West, Resident Evil 7:Biohazard,Borderlands 3 and Harvest Moon:Back to Nature.