Epic Games Confronted with Yet Another Lawsuit, This Time over the Carlton Dance in Fortnite
Images via Epic Games
Games
News
Fortnite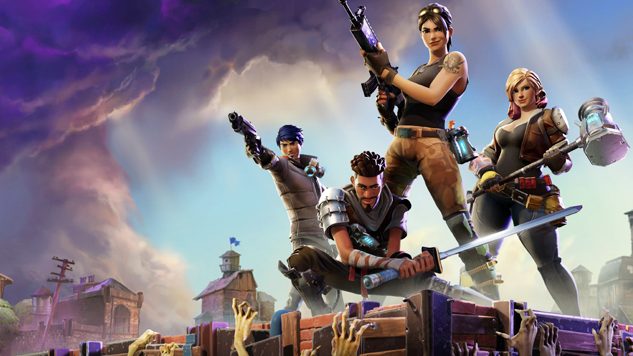 Actor Alfonso Ribeiro is the latest of several celebrity figures suing Epic Games for allegedly stealing signature dance moves and implementing them in Fortnite.
Ribeiro is suing Epic Games over the company using the famous "Carlton Dance" that he created while he played Carlton Banks on The Fresh Prince of Bel-Air. The dance became available for purchase as a Fortnite emote called "Fresh" earlier this year on Jan. 2.
"It is widely recognized that Mr. Ribeiro's likeness and intellectual property have been misappropriated by Epic Games in the most popular videogame currently in the world, Fortnite," Ribeiro's lawyer, David Hecht, told TMZ.
Hecht adds, "Epic has earned record profits off of downloadable content in the game, including emotes like 'Fresh.' Yet Epic has failed to compensate or even ask permission from Mr. Ribeiro for the use of his likeness and iconic intellectual property."
Ribeiro is also suing Take-Two Interactive, as NBA 2K18 features a version of the Carlton dance, as well.
In addition to Ribeiro, earlier in the month rapper 2 Milly sued Epic Games for the same reason: He claims he is in the process of copyrighting the Milly Rock dance and is suing Fortnite for selling it as the "Swipe It" emote. Earlier today (Dec. 18), Instagram personality Backpack Kid also accused Fortnite of stealing his signature "The Floss" move that shot him to stardom on Instagram—however, people on the internet have pointed out that the dance predated him.
Ribeiro's suit continues to further discussions regarding Fortnite, the economic exploitation of black culture, and whether dance and hand gestures can be copyrighted.