Mafia III Developer Hangar 13 Announces Significant Layoffs
Image via Hangar 13
Games
News
Hangar 13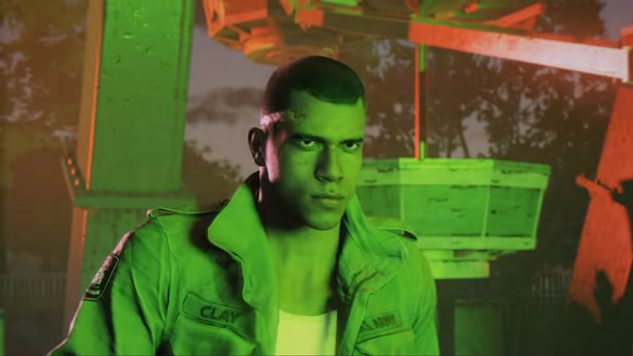 In October 2016, development studio Hangar 13 released their first major title, Mafia III, to wide commercial and critical success. Just over one year later, the studio has announced that it is laying off an undisclosed but significant amount of its staff.
Hangar 13's publisher, 2K, confirmed the news to Kotaku on Thursday. "2K can confirm that there have been staff reductions at Hangar 13 in order to ensure that the studio's resources are properly aligned with its long-term development plans," read an email from a 2K spokesperson. The company did attempt to reassure everyone that the staff cuts wouldn't impact the studio's performance, stating, "these reductions will not influence 2K's ability to create and deliver its products that are currently in development."
Hangar 13 has been hard at work determining and prototyping their follow-up to Mafia III, but the future of the studio's projects has been thrown into question with the layoffs. While 2K hasn't released the exact number of employees released in the move, Kotaku reports that a large portion of the studio is affected.