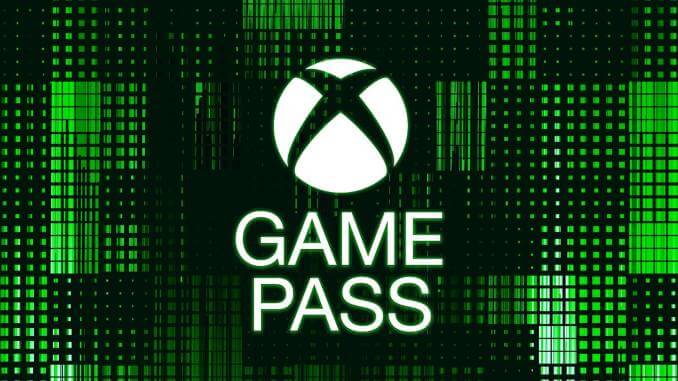 As part of regulatory scrutiny over the potential merger between Activision-Blizzard and Microsoft, it was revealed that Xbox Game Pass had revenue of $2.9 billion last year. As originally reported by Tweaktown, this figure was provided by Brazil's Administrative Council for Economic Defense (CADE) in a report justifying their decision to approve the merger locally. The deal is still waiting on the deliberation of regulators elsewhere, such as in the United States and throughout Europe.
Xbox Game Pass revenue made up about 18% of Microsoft's $16.3 billion total Xbox revenue (which includes hardware). These figures do not include PC Game Pass and do not consider expenses.
For comparison, the report also revealed that the Nintendo Switch Online service brought in $932 million, while Electronic Arts' EA Play had $356 million in revenue. While the report did not include the exact figures for Sony's PlayStation Plus, they claimed that the company made up 40-50% of the market share for game subscription services between these four companies, implying revenue somewhere around $3.43 billion.
On Jan. 18 of this year, Microsoft announced their intent to acquire Activision-Blizzard, the publisher behind Call of Duty, World of Warcraft, Overwatch, Candy Crush, and many others. The $68.7 billion deal has drawn scrutiny from regulators in Europe who are worried that the acquisition could lead to anti-competitive practices and over consolidate the videogame industry.
Microsoft recently acquired Zenimax, bringing with it Bethesda Game Studios (The Elder Scrolls, Fallout), id Software (Doom, Wolfenstein), Arkane (Deathloop, Dishonored), and many others.