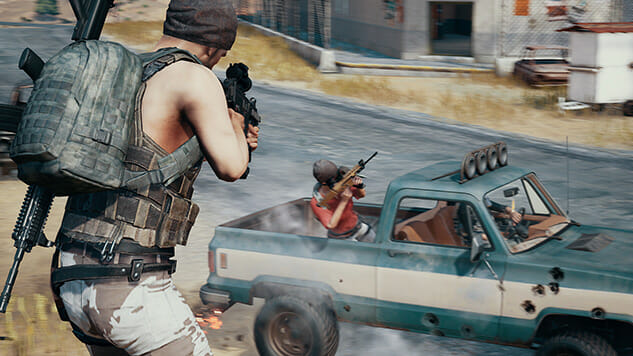 Good news for PlayerUnknown's Battlegrounds players on Xbox One: Come February, you'll be receiving free loot boxes.
This gift to fans comes after the game hit a milestone of four million players on Xbox One. Players will receive 30,000 Battle Points for use in purchasing in-game cosmetic items. To put this in perspective, loot crates in the game can range from 700 to 7,000 points, depending on the quantity of the loot. Most players spend up to 21,700 per week on loot crates in the game. Usually, this is about six crates per week, so 30,000 is about nine crates.
There is a catch to this gift. Players must have purchased the game and created a player by Jan. 31 at 3 a.m. EST to receive the bonus. The points become available on Feb. 1.
Giving a gift to the fans may be a way for the PUBG team to smooth over game and control issues the Xbox One version of the game has been experiencing since it launched on the platform in December.
Hopefully, fans will be able to enjoy the game and free loot boxes without any issues in the future.
For more on PlayerUnknown's Battlegrounds, check out Paste's picks for the 10 best PC games of 2017 here and our tips on PUBG here.