Top Riot Games Executive Gets Unpaid Leave Following Investigation into Workplace Misconduct
Image via Riot Games
Games
News
Riot Games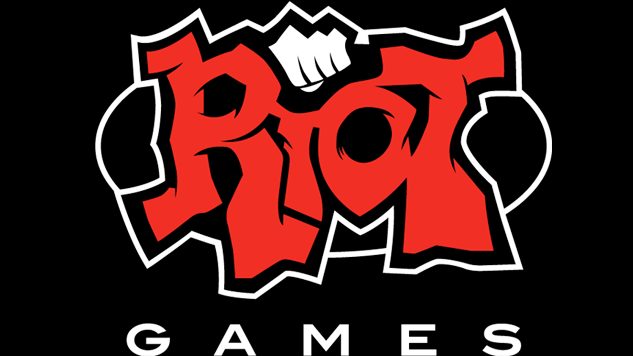 This week, Riot Games' CEO sent an email to the League of Legends development company's employees regarding its COO, Scott Gelb, and the consequences he would face for his workplace misconduct.
Earlier in the year, Riot Games had released a statement addressing its plans to fix its toxic workplace culture, which was unveiled in a scathing report over at Kotaku. The statement indicated that the company would be handling matters seriously: "No one and nothing is sacred. We are prepared to make big changes and have begun taking action against specific cases, including removal of Rioters, though we aren't likely to get into those details publicly on a case-by-case basis for legal and privacy reasons," it read. The company even brought on a former Uber executive to assist with their culture change. However, months later, employees don't seem convinced of this commitment.
Gelb was said by employees to have perpetuated the toxic workplace culture at Riot Games on numerous occasions, as he "repeatedly touched subordinates' balls or butt or farted in their faces," according to Kotaku's latest report. For these and other actions that made many uncomfortable, Gelb is getting the grave punishment of two months of unpaid leave and training. As you may guess, many employees are not happy with this, with one current employee saying the punishment feels like a "tiny slap on the wrist."
"I think it's pretty telling that Riot's commitment to changing their culture only goes as far as firing people who aren't already insulated from the repercussions of that culture," the employee told Kotaku. "For Riot leadership, protecting their awful friends matters more than protecting their vulnerable employees. And that isn't going to change unless the workers do something about it directly."
This is disappointing to hear, considering the statement Riot Games put out in August indicated an almost ruthless commitment to improving upon its mistakes. We'll have to see if Riot Games will match their words with action to fix the problems at hand.