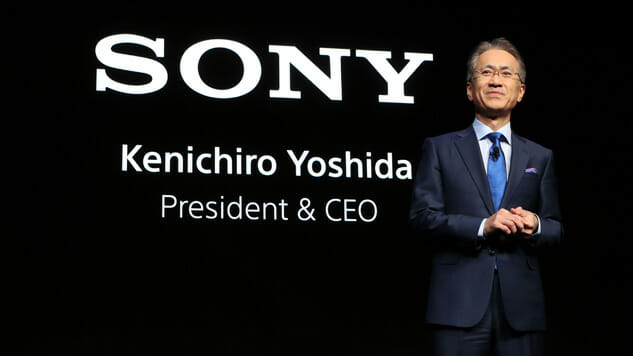 The rumored PlayStation 5 announcement at Sony's CES 2020 keynote ended up a bit of a flop for most fans of the legacy console. Perhaps feeling pressed after Microsoft's reveal of the Xbox One X's logo in December, Sony decided it was time for a big reveal of their own. As you can see, the PS5's logo design doesn't exactly come as a shock.

Given the design's expected look, no one is particularly impressed.
Jim Ryan at CES: we're excited to share our new logo for PS5 pic.twitter.com/v6pS4nSm2B

— Liam Allen-Miller (@RSSLiam) January 7, 2020
People talking about how bad the PS5 logo is…but it…looks like how it always has…lol. pic.twitter.com/Z3JX0ShvNb

— Jade? (@Wildbergerrrr) January 7, 2020
There were no further details about the console's design or specs. The PS5 is projected to drop sometime this year.
Other highlights included an electric concept sedan called the Vision-S and a guest presentation from Pharrell Williams. No word on whether either will be playable in Gran Turismo 7.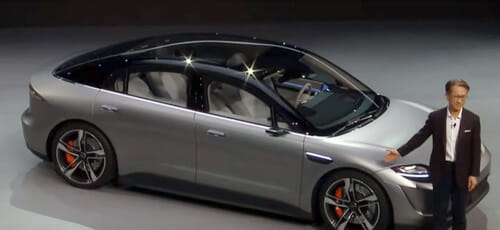 You can watch Sony's press conference in full below.