Valve Tweaks Steam Link App, Removing Purchasing in Apparent Play for App Store Approval
Images via Valve
Games
News
Steam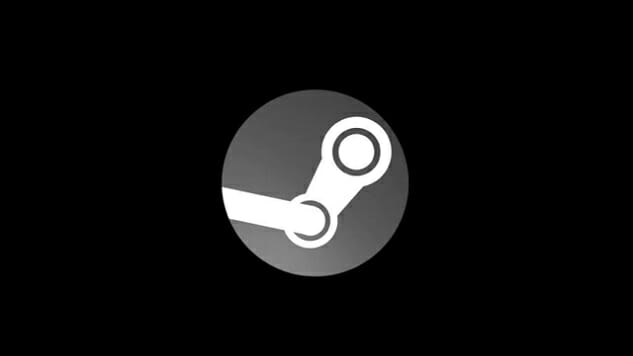 Back in May, Valve hit a little snag with the release of the Steam Link app for mobile. While the app was approved for Android devices, iOS owners were left out of the mix, as Apple rejected the app due to "business conflicts with app guidelines." While it seemed like there was nothing Valve could do about the situation, the gaming company appears to have found a solution—the removal of purchasing.
According to a report from TouchArcade, who has access to the app's beta, Valve has changed the app within the last month:
Moments ago, Valve pushed out an updated version of the Steam Link app to TestFlight testers which aside from a few UI tweaks (like a network performance test when you first pair your PC which I'm fairly certain wasn't in the original build) they also removed the ability to buy anything through the actual app itself. When you connect to your PC via the Steam Link app and browse the store, the button you used to be able to push to buy things has been changed to say "Available to purchase from your PC."
This update to what users are able to do will using the app could work. Other popular application have made similar changes in the past. For instance, the Comixology app used to allow users to buy comics straight from the application—after it was bought by Amazon in 2014, Comixology removed the ability to purchase comics straight from the app. The Amazon app works similarly on iOS with digital content and Kindle books, which cannot be purchased on the app itself.
TouchArcade also reports that Apple updated their guidelines after the Steam Link rejection, which state, "The UI appearing on the client does not resemble an iOS or App Store view, does not provide a store-like interface, or include the ability to browse, select, or purchase software not already owned or licensed by the user."
The Steam Link app allows users to stream and play games on various devices from their PC. If Valve does decide to submit the app again, the changes could better their chances of getting it approved for iOS devices like the iPhone, iPad and Apple TV.