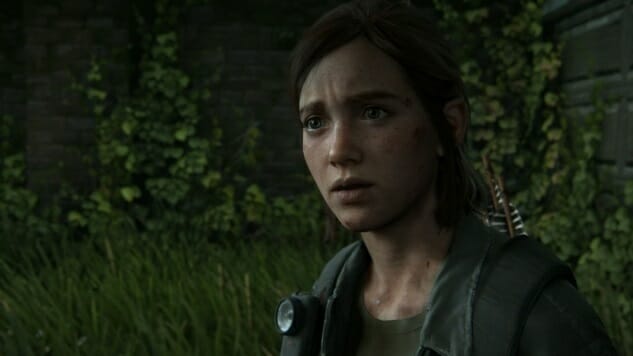 The Last of Us Part II has been delayed "until further notice" due to the COVID-19 crisis, Sony announced this afternoon via a tweet.
Update: SIE has made the difficult decision to delay the launch of The Last of Us Part II and Marvel's Iron Man VR until further notice. Logistically, the global crisis is preventing us from providing the launch experience our players deserve.

— PlayStation (@PlayStation) April 2, 2020
This is the second delay for the sequel to 2013's acclaimed zombie game, which won praise for its emotional narrative and often understated tone. Originally scheduled for release in February, the game was pushed back to May 29, 2020, last fall. Now we'll have to wait even longer to see how Joel and Ellie are dealing with their fictional apocalypse, as we face something slightly similar in our own real world.
Sony has also pushed back Iron Man VR, which was also scheduled for May.
Although all movies and some albums have been delayed due to COVID-19, this is the first major game to be delayed. With regulations concerning working from home becoming mandatory over the last few weeks, it's no doubt become difficult to maintain the kind of working environment cultivated in studios like Naughty Dog, which typically requires long periods of extreme hours, or crunch, as it's called. It's hard to do a job you rarely leave when you can't actually go to the job itself.
It's also a move that will help retail establishments, who would presumably have lost out on significant business if The Last of Us Part II launched digitally during a time when non-essential businesses are still closed and most people are sheltered in place. And with the way this pandemic has gone, it's possible we could be waiting for The Last of Us Part II for a long while.