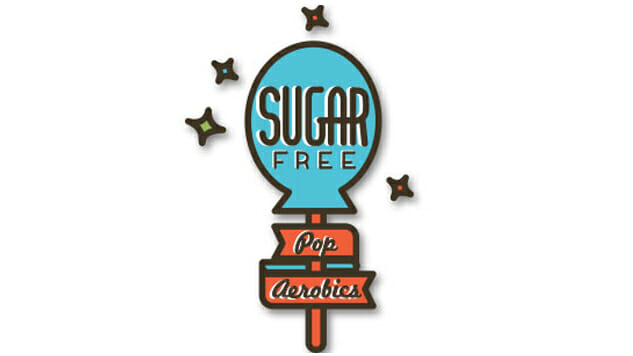 We know that nothing gets you through your workout like music—a good melody to distract from the pain, a steady rhythm to keep the pace or a jolt of extra emotion to get you closer to the finish line.
And though your local gym might think that a mix of throbbing pop music works for everyone, we've compiled some of our favorite workout songs into 10 unique playlists ranging from classic rock to hip hop to, well, throbbing pop music. This bubblegum pop playlist features 10 songs fit for your aerobics workout.
1. Beyoncé, "Get Me Bodied"
As Ms. Knowles says, "A little sweat never hurt nobody."
2. The Summer Set, "Boomerang"
As if the straight-ahead chorus-verse-chorus structure and boy band vocals weren't pop enough, this tune name drops Beyoncé and Jay-Z as #goals.
3. Calvin Harris, "Sweet Nothing"
With vocals from Florence Welch, dance-pop producer Calvin Harris hits the right tempo—but go for the Tiesto remix if you're feeling brave.
4. Amerie, "Gotta Work"
"Sometimes you're gonna feel pain like this / Sometimes you're gonna work hard for it," Amerie sings, and it all makes sense.
5. Donna Summer, "She Works Hard For the Money"
Sometimes clichés are clichés for a reason.
6. Michael Jackson, "Wanna Be Startin' Somethin'"
You can even add a little moonwalk to your routine.
7. U2, "Elevation"
It's hard to get bogged down with this tune in your ears.
8. Electric Six, "Dance Commander"
When you're sweating through minute 44, there's no such thing as ironic distance.
9. The Ting Tings, "Shut Up And Let Me Go"
You can sing the chorus directly to your aerobics instructor.
10. Rihanna, "Don't Stop the Music"
At this point in your workout, you might want to stop the music (and the exercise), but Rihanna says don't.