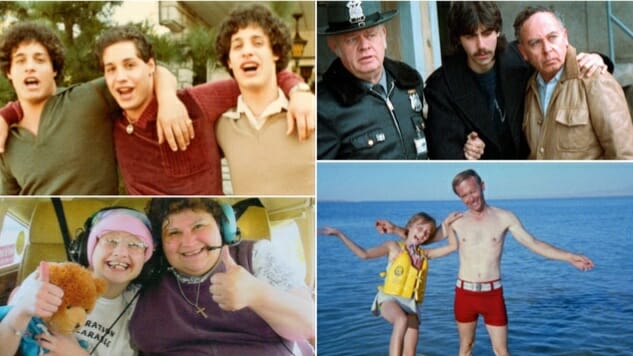 Every family has its secrets, but some have more horrifying skeletons in the closet than we could ever imagine. These documentaries reveal such messed-up childhoods that we can barely wrap our heads around them (which may be why they make such bizarrely addictive viewing).
1. Tell Me Who I Am (2019)
Director: Ed Perkins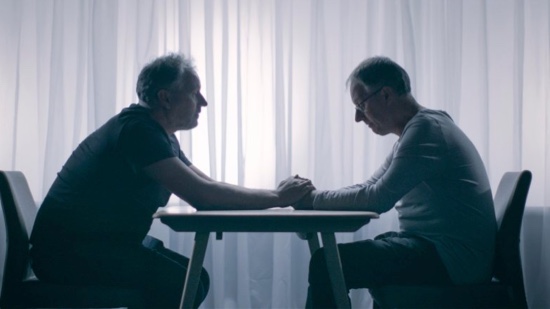 After suffering a serious head injury at age 18, Alex can only remember his twin, Marcus. The rest of his life is a complete blank. Marcus fills him in on the details of their lives, and it's over a decade before Alex begins to question Marcus's versions of events—and what he's left out of their incredibly disturbed childhood. A brilliant, devastating film about the power of the truth that was years in the making. You'll want to do a deep dive about what was left out of the movie.
---
2. Abducted in Plain Sight (2017)
Director: Skye Borgman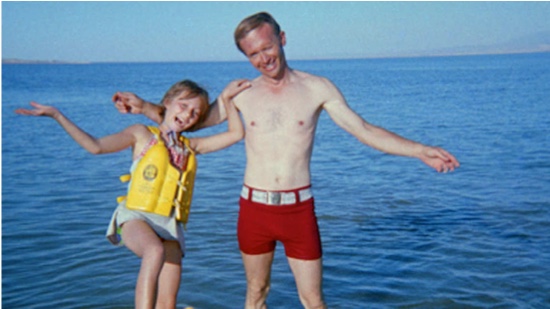 In this eye-brow-raising Netflix documentary, 50-something Jan recalls the bizarre events before and after being kidnapped at age 12 by a trusted family friend. This manipulative predator also had a strange control over her parents, as her Mom and Dad candidly recount the reckless decisions they made that increased his hold over their daughter. Sure, it was the '70s and everyone was a lot more naive about pedophiles, but still, it's hard to believe Jan is still on speaking terms with parents this willfully clueless.
---
3. Three Identical Strangers (2018)
Director: Tim Wardle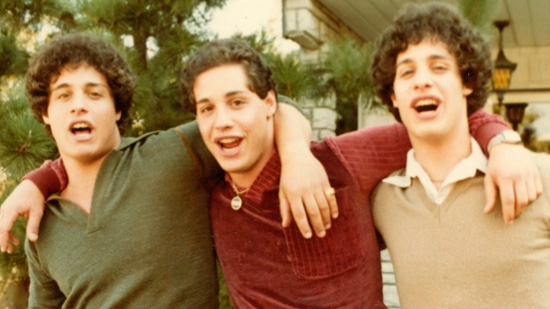 What starts out as a feel-good story—three triplets who had been adopted by three different families discover each other's existence at 19—takes a very dark turn as the true story unfolds. Once their story hit the news, Eddy, David and Bobby were a media sensation who were on every talk show and were the toast of New York nightlife when they opened their own restaurant, Triplets. But the more they—and the filmmaker—look into their birth parents, the more disturbing questions are raised. Wardle's film won a Special Jury Award at Sundance, was nominated for a BAFTA, and was shortlisted for an Oscar.
---
4. Mommy Dead and Dearest (2017)
Director: Erin Lee Carr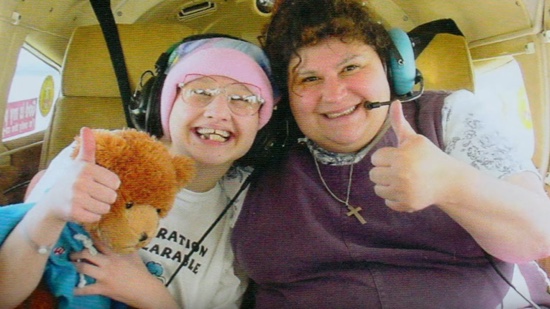 The horrifying true story that inspired the Emmy-winning Hulu series "The Act," is so outlandish, and so depraved, we're still trying to get over it. Gypsy Blanchard was a girl who was unfailingly sunny despite being confined to a wheelchair and fighting a number of severe health issues. It wasn't until her mother Dee Dee was found stabbed to death that the truth came out: Not only could Gypsy walk, all of her supposed conditions—including muscular dystrophy, leukemia, epilepsy and asthma—were invented by her mother. It's one of the most shocking cases of Munchausen by Proxy, where Dee Dee fooled countless doctors into giving treatments and surgeries Gypsy never needed. As Gypsy says in the doc, "I really didn't think any abuse was going on. When you live that life, you don't really know that you're being abused. You don't know any different … I just went on blind faith that a mother knows best."
---
5. Capturing the Friedmans (2003)
Director: Andrew Jarecki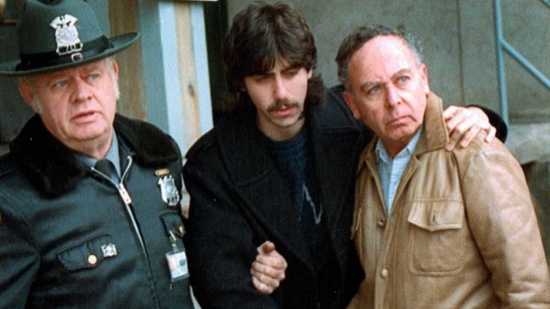 Despite the fact that Arnold Friedman was a confessed and convicted child molester, it's hard to pin down the truth about the Friedmans — and this Oscar-nominated film about them. After a magazine featuring child pornography was intercepted by the postal service in 1987, Friedman, who taughter computer classes to kids, pled guilty to multiple charges of sodomy and sexual abuse, as did his son, Jesse. The media frenzy whipped up over the case was a textbook example of how not to conduct a molestation inquiry. And despite privately funding Jesse's legal appeal, director Andrew Jarecki came under criticism for emphasizing the ambiguity of the story, instead of championing Jesse's innocence. And for the details he chose not to include. A truly tangled tale with some of the most cringe-worthy home movies.
---
Sharon Knolle is a film noir buff, dog lover and founder of Moviepaws.com. You can follow her on Twitter.