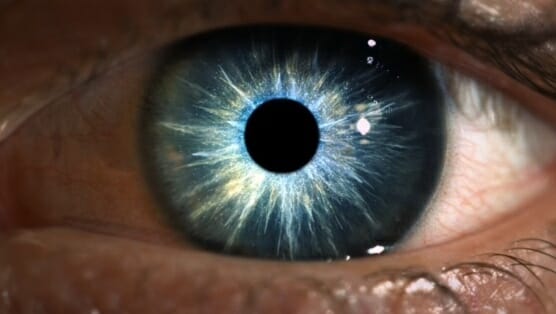 Mike Cahill's new sci-fi drama I Origins, starring Brit Marling and Michael Pitt, hits theaters this Friday, and Paste has an exclusive first look at Fall On Your Sword's new music video for the film.
Founded by multi-instrumentalist Will Bates, the Brooklyn music collective has also scored movies like Nobody Walks and 28 Hotel Rooms. The group is also known for staging elaborate, interactive "sonic art" installations around the world, pairing their music with experimental video clips, garnering millions of views on YouTube.
Watch their creation for I Origins, "Driverless Car," above.