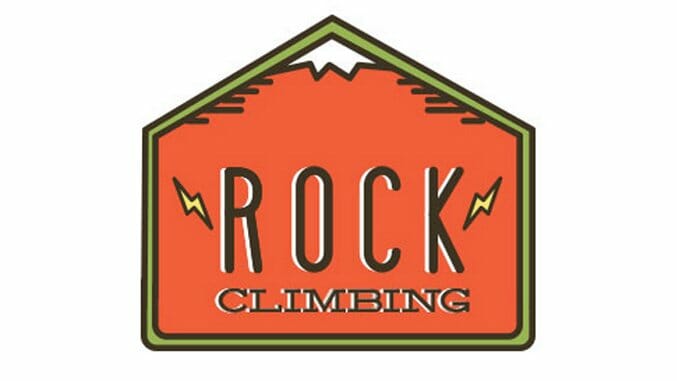 We know that nothing gets you through your workout like music—a good melody to distract from the pain, a steady rhythm to keep the pace or a jolt of extra emotion to get you closer to the finish line.
And though your local gym might think that a mix of throbbing pop music works for everyone, we've compiled some of our favorite workout songs into 10 unique playlists ranging from classic rock to hip hop to, well, throbbing pop music. This playlist features 10 workout songs perfect for rock climbing.
1. Yuck, "The Wall"
Frontman Daniel Blumberg may have left the band, but not before giving us the perfect climbing song.
2. Japandroids, "The House That Heaven Built"
This was our pick for the song of 2012, and it'll keep you fit for years to come.
3. Howler, "This One's Different"
Just when you think you're keeping up, the song kicks into fifth gear.
4. My Morning Jacket, "One Big Holiday"
One of the secrets to why this song is so great (for working out, laying in a hammock, going to the dentist, whatever) lies in "Two-Tone Tommy" Blankenship's groovy bass lines. But it's the guitar at the song's climax that will have you breathless.
5. Rural Alberta Advantage, "Stamp"
Playing this song on guitar or drums also qualifies as a full-on workout.
6. Spoon, "I Turn My Camera On"
If you're a believer that slow and steady wins the race.
7. Mutemath, "Typical"
Recommended by U.S.A. Olympic volleyball player Reid Priddy in Paste's 2008 feature on Olympic training music.
8. Shout Out Louds, "Illusions"
"Walking In Your Footsteps" is my favorite Shout Out Louds song, but "Illusions" has a little more drive behind it. (Plus it's hard to workout to flute, no matter how rocking.)
9. Telekinesis, "I Cannot Love You"
Produced by Death Cab For Cutie's Chris Walla, this track uses bass as a lead instrument. Catch your breath during the acoustic ending.
10. Weezer, "You Gave Your Love to Me Softly"
To quote Paste's Indie Rock Alphabet Book, "Weezer used to rock—it's cray, but it's true / Two words for you kid: Pinkerton and Blue.