Chloe Gallardo Announces Debut Album Defamator With New Single "God Is Dead"
Photo by Chloe Gallardo
Music
News
Chloe Gallardo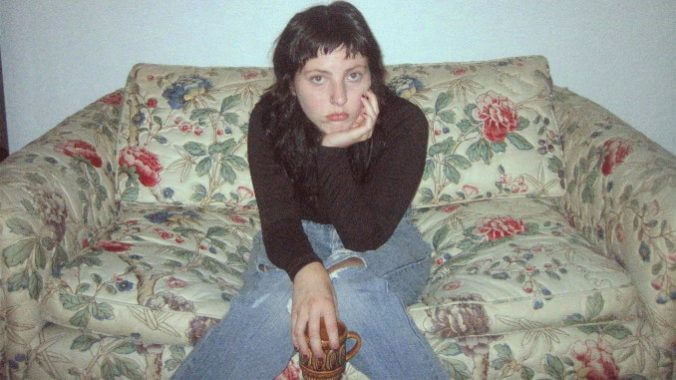 Today, shoegaze indie-rock artist Chloe Gallardo announced her debut album Defamator, set to release on May 12 via Taxi Gauche Records, with her new single "God Is Dead."
Gallardo draws inspiration from bands like Broadcast and Duster, her vocals light and shimmery over the slowcore music, creating an ethereal atmosphere for her dark, looming lyrics. The heavy instrumentals contrast the softness in her voice. The dreaminess is deeply grounded by her introspection and exploration of relationships. The California-based artist has been refining her haunting, atmospheric vocals and warm, reverbed guitar tones since 2017.
Gallardo's upcoming album Defamator follows a deeply confessional theme, detailing one of the darkest periods in her life and her healing journey after a traumatic experience. It's her way of purging inner anger and frustration with those who have mistreated and attempted to defame her. "God Is Dead" is darker in sound, lyrics and visuals, giving the sense of someone walking through the fog trying to find their way home. But the confusion feels almost welcome because of a comforting sense of familiarity. As home feels farther and farther away, that safe place is replaced with a strange recklessness.
"God Is Dead" opens with a chimey, bell-like keyboard melody that sounds like the opening of a music box. Gallardo's voice maintains a whisper throughout the track, like it's a secret she's sharing. With heartbreaking lyrics, she leaves a sort of optimism within the sound by using major chord progressions to keep the swirling going. The fog will eventually clear, and we'll eventually find our way home again.
Check out Defamator's album art and tracklist below.
Defamator Album Art: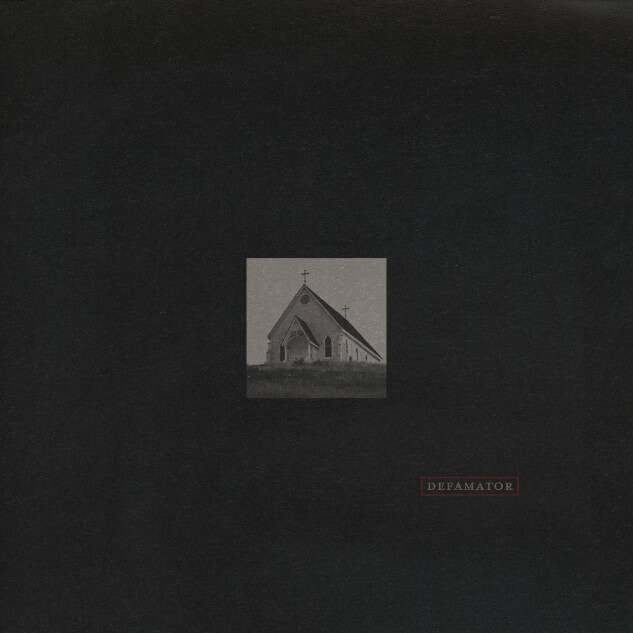 Defamator Tracklist:
1. Bloodline
2. God Is Dead
3. There Will Be Blood
4. Defamator
5. [Untitled]
6. New Jersey
7. To See You Go
8. The Way
9. Last Dance
10. New Jersey (Reprise)