Common Holly Details Forthcoming Album, Releases First Single "Central Booking"
Images via Barsuk Records/YouTube, Alex Apostolidis
Music
News
Common Holly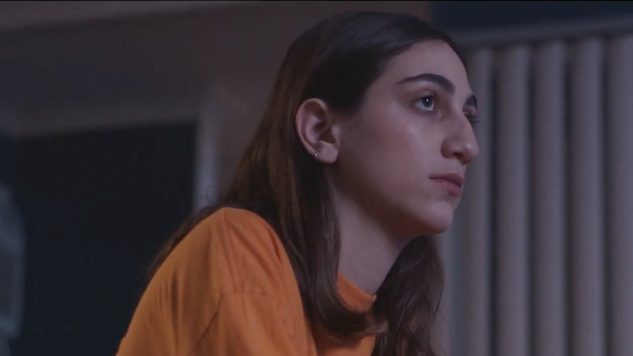 Brigitte Naggar of the Montreal-based Common Holly has unveiled details of her forthcoming sophomore album When I Say To You Black Lightning, out Oct. 11 via Barsuk Records/Solitaire Recordings, and debuted its lead single.
The follow-up to 2017's Playing House, Common Holly's forthcoming project is described in a press release as an exploration of "the complexities of mental health, the precarity of life and the challenges of finding strength in the face of grave misunderstanding," and an experimental, more dissonant change of course for the musician.
Its first cut is just that: a stunning, yet jarring lead for the album, "Central Booking" is led by deft plucking and Naggar's drowsy falsetto before swelling into a restless arrangement of strings, keyboards and sliding chords. Lyrically, the track portrays the story of someone whose troubled past forces them to pick up and start over in Canada: "I'm sorry New York broke you," Naggar sings, pairing empathy with aloofness, "It cracked your stamina."
"While it's obviously personal and based off of my own experience, I want this album to feel familiar," Naggar said in a statement. "Life gets complicated as we grow, people form relationships to each other, they lose things, they discover pain, fear, self-delusion; sometimes it's funny, sometimes it's weird, often it sucks—and we have to navigate our way through all of that."
When I Say To You Black Lightning will arrive Oct. 11, and you can preorder the release here.
Check out the new single, Common Holly's 2017 Paste Studio and upcoming summer tour dates below.
When I Say To You Black Lightning Artwork: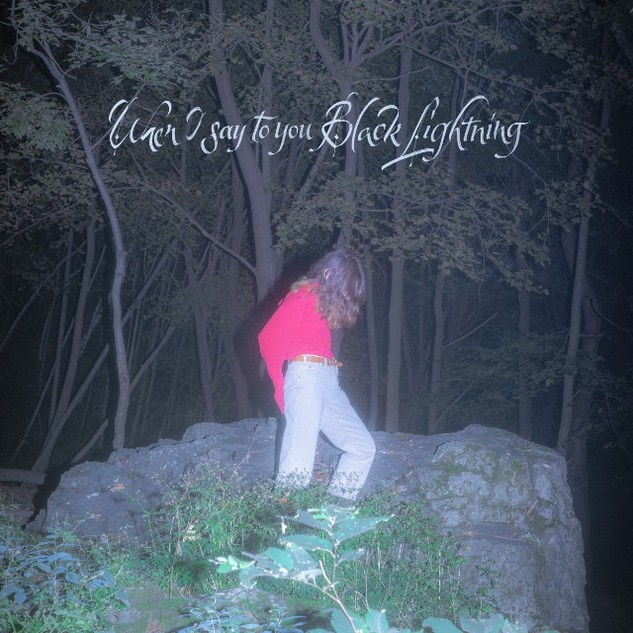 Common Holly Tour Dates:
July
26 – Toronto, Ont. @ Chevrolet Indie Fridays @ Yonge-Dundas Square#
27 – Teulon, Man. @ Real Love Fest
29 – Minneapolis, Minn. @ Kitty Kat Club+
30 – Chicago, Ill. @ Schuba's Tavern+
31 – Sandusky, Ohio @ HALO live+
August
02 – New York, N.Y. @ Trans Pecos (Night Class)+
03 – Portland, Maine @The Apohadion+
(# = with Sky Wallace)
(+ = with Mauno)