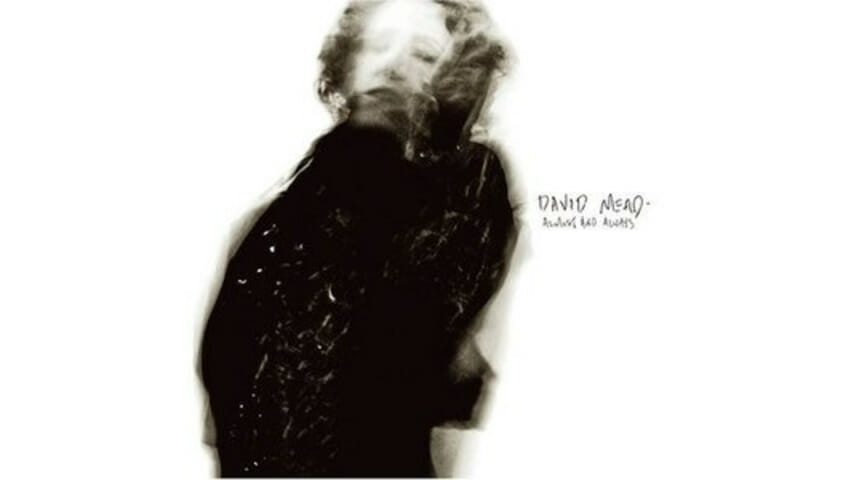 Nashville singer/songwriter changes suits.
For his fifth studio album, David Mead (a Paste contributor) jettisons the primary-color pop of previous albums for a sparser, more urbane sound featuring light acoustic strumming, simple yet bold piano lines, and the occasional banjo and mandolin set deep in the background.
Though lacking the buzzy pop energy of 2004's Indiana or 2006's Tangerine, the new Almost and Always sounds like Mead is in his natural setting. He wears the production like a tastefully tailored suit, and if he doesn't have enough grit in his voice to convey the touchier emotions of the title track or "Love Don't Leave Me Now," he still comfortably inhabits an upper register that lends "Blackberry Winters" and the Proustian "Twenty Girls Ago" their sense of yearning and resignation. In this spare atmosphere, the relatively heavy orchestrations of "Sleeping in Saturday" and "Sicily" distract from Mead's performance, but Almost and Always nevertheless is the most dapper album of his career.
Listen to David Mead on imeem.