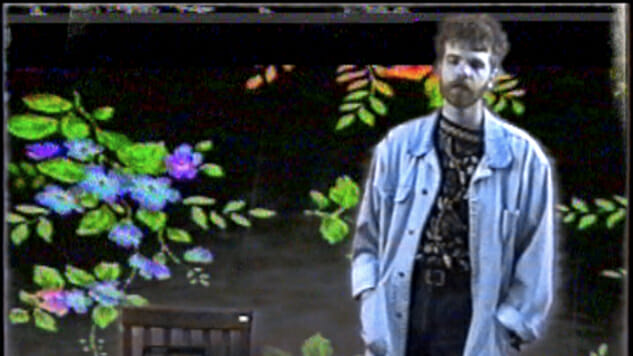 Daily Dose is your daily source for the song you absolutely, positively need to hear every day. Curated by the Paste Music Team.
Los Angeles-based indie-folk artist Kevin Patrick Sullivan has announced his latest album as Field Medic, Fade Into the Dawn, out on April 19 via Run For Cover Records. The fourth of its 10 tracks, lead single "Henna Tattoo," is out now.
Sullivan recorded the lovesick and lo-fi "Henna Tattoo" straight to a four-track tape recorder, his acoustic guitar backed by a boombox drum machine—his anxious infatuation is presented as a passing, unadorned outpouring, conflicting thoughts and emotions rushed to paper, then tape, using only the implements Sullivan had at hand. "You're my love, can't you see I'm your man? / Tell me when you're seeing me you're seeing it," he sings, fretting, "Gave you a henna tattoo and it's fading"—he fears the fleeting impression he left is all his feelings will amount to, his voice fading in kind, till we're left alone with the drum machine and the four-track's dull roar.
"It's a song about being afraid to speak up for fear of what the truth might be," says Sullivan of his new single. "So instead you remain in a state of unease [and] anxiety, because at least perpetual uncertainty isn't as bad as the imagined worst-case scenario."
Fade Into the Dawn, Sullivan's first proper album on Run For Cover, follows acclaimed 2017 collection Songs from the Sunroom and his self-released 2015 debut Light Is Gone. As befitting an artist on the rise, Sullivan's new songs "reckon with our perceptions of success and self as they face down the inevitable complications that arise from realizing any hard-won dream," per a press release.
Listen to "Henna Tattoo" below and find the details of Field Medic's new album further down, along with his upcoming tour dates. You can preorder Fade Into the Dawn here.
Fade Into the Dawn Tracklist:
01) used 2 be a romantic
02) i was wrong
03) this bottle's my lover, she's just my friend
04) henna tattoo
05) hello moon
06) tournament horseshoe
07) songs r worthless now
08) mood ring baby
09) everyday'z 2moro
10) helps me forget…
Fade Into the Dawn Album Art: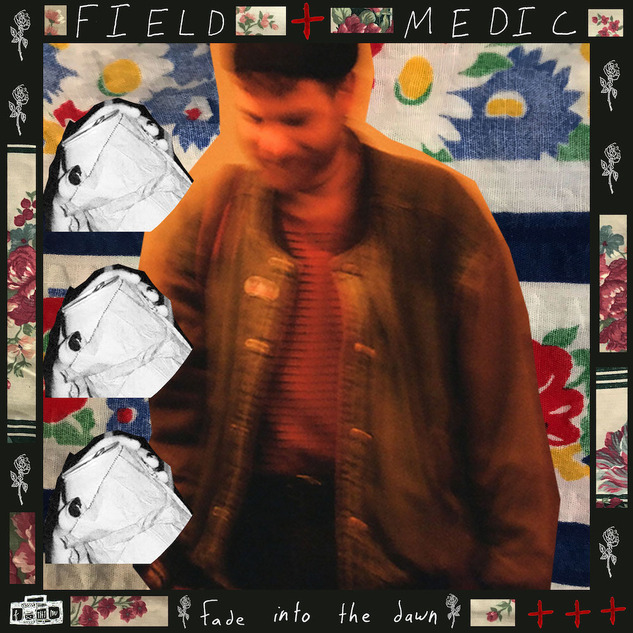 Field Medic Tour Dates:
February
12 – Brooklyn, N.Y. @ Baby's All Right
27 – San Francisco, Calif. @ Swedish American Hall