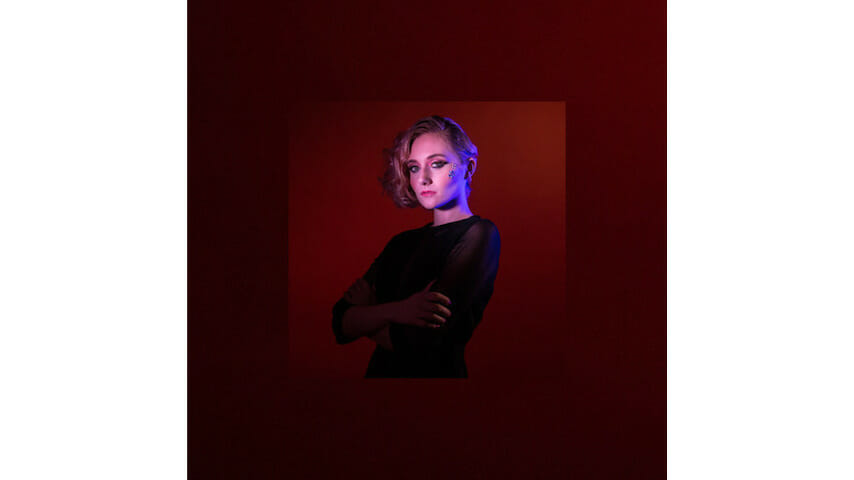 The culture of self-care and self-love has grown tremendously over the past few years. Along with that has come an increase in intuitiveness. As a woman, it has been empowering to watch others listen more carefully to their minds and bodies, and more important, live unapologetically.
On her latest, Sorry Is Gone, Jessica Lea Mayfield creates a manifesto for living apology-free. Its title track is a mantra for those who are simply over saying the "S" word, which is important, especially for women in a society that expects us to say it too often. Lyrically, it has an empowering effect, with applause-inducing lines like "It's nice to have a guy around / For lifting heavy things and opening jars / Should we really let them in our beds." Mayfield's blunt narrative will resonate with anyone who has had enough of their partner's perpetual shtick.
Sorry is born from especially difficult subject matter. Written as Mayfield endured what she has alleged were years of domestic abuse, it was composed mostly on an acoustic baritone guitar, her source of peace in an unimaginably dark time. Through writing Sorry, she found the strength to say her last apology and leave her marriage. Her tumultuous past may hint at the scenes in the music video for "Meadow," directed by Natalie Neal, showcasing the director's renowned palette of pastels and '80s hues. At the close of the video, Mayfield stands by as a dollhouse burns, her difficult past going with it.
Her influences range. Tracks like "Safe 2 Connect 2" take a lyrical cue from Patti Smith, while "Soaked Through" oozes with a resemblance to Slowdive's Souvlaki. On the latter, Mayfield's garage influences soak through, with blaring guitars and hazy, dream-like vocals that pull us into a deep, rock-fueled trance. Mayfield shared the studio with a diverse group, including Seth Avett on keys and backing vocals, drummer Steve Shelley (Sonic Youth), bassist Emil Amos (Grails, Holy Sons), guitarist Cameron Deyell (Sia, Streets of Laredo) and Patrick Damphier (The Mynabirds, Field Days). That's a lot of guys, but they manage to drive home Mayfield's heroic message with triumphant riffs and raw, stopping-for-no-one licks.
While no one can know what the day will hold, one thing's for sure: Mayfield is taking back her life. Sorry is, with any luck, just a preview of her trailblazing to come. Her epiphany only proves more true as she adds, "I realized I'm the only person that is going to look out for me. I have to be my main person. No one else."