Streaming Live from Paste Today: Dave Davies, Joywave
Photos by Al Pereira, David O'Donohue
Music
News
Paste Studio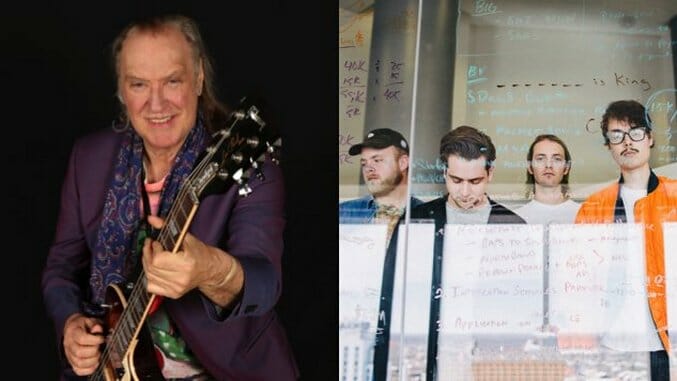 If we've written it once, we've written it a thousand times: We're streaming exclusive live music from the Paste Studio this afternoon, and you're invited to enjoy it right along with us. We're excited to announced that today's performers include legendary Kinks guitarist Dave Davies and Rochester indie-rock quintet Joywave.
Here's today's full schedule, with approximate start times:
– 2:30 p.m. EDT: Dave Davies @ Paste Studio, Live
– 4:30 p.m. EDT: Joywave @ Paste Studio, Live
Tune in via Paste's main Facebook page here or Paste Music's here, keep an eye on our feed here for any scheduling updates, and find a classic Kinks performance from the Paste Cloud below.