It's the North London derby on Saturday, with a vicious 7:45 a.m kickoff for East Coast soccer fans, and a barely conceivable 4:45 a.m. kickoff on the West Coast.
Whether you're staying up all night for Tottenham vs. Arsenal, or setting the alarm to get up early, there's only way to guarantee maximum enjoyment in this clash of famous old foes: The Paste Soccer Drinking Game.
Here's how you play:
1. If Harry Kane scores an overhead kick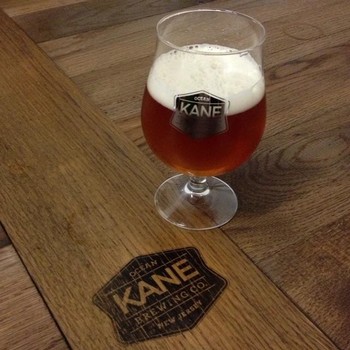 Then you can't NOT celebrate with a Kane Brewing Overhead IPA, can you? And this beer from Ocean Township, New Jersey, may be the only thing on earth getting better reviews than the 21-year-old Spurs striker right now.
2. If Theo Walcott scores again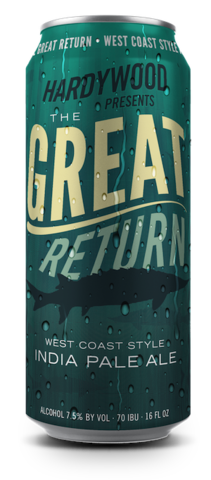 Enjoy a Hardywoood Great Return IPA* from Richmond, Virginia. Originally brewed to celebrate the return of sturgeon to the James River, you'll be drinking it to celebrate Theo's return from injury.
3. If Christian Eriksen bends home a free kick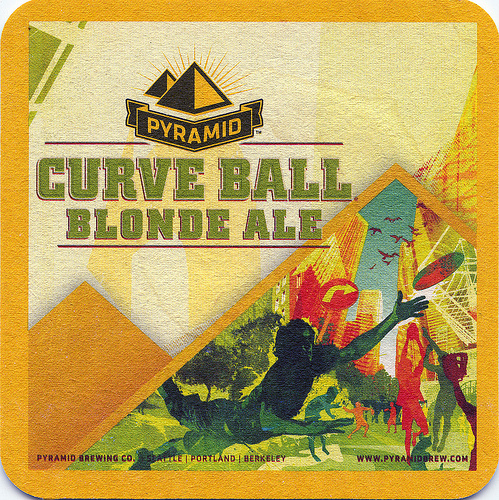 Chug a Pyramid Breweries Curve Ball Blonde Ale, from Seattle, for as long as the Danish maestro celebrates his goal.
4. Every time Olivier Giroud brings down a long ball with a gentle touch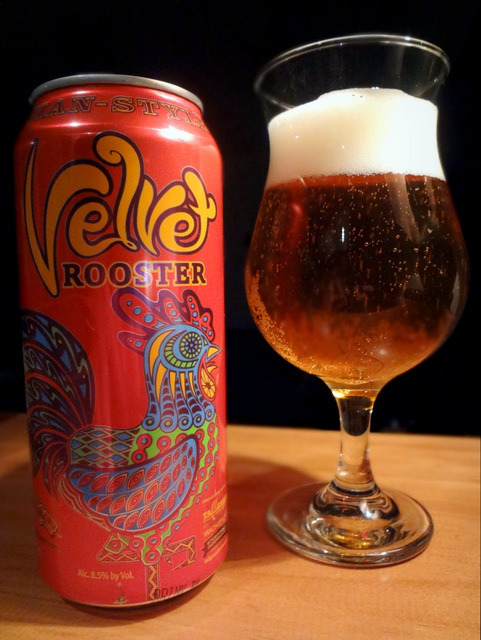 Pay tribute to the French striker's smoothness with a gentle sip of Tallgrass Velvet Rooster from Manhattan, Kansas. Finish and crush the can if he scores. (And remember to recycle.)
5. But if Jan Vertonghen beats Giroud to the ball in the air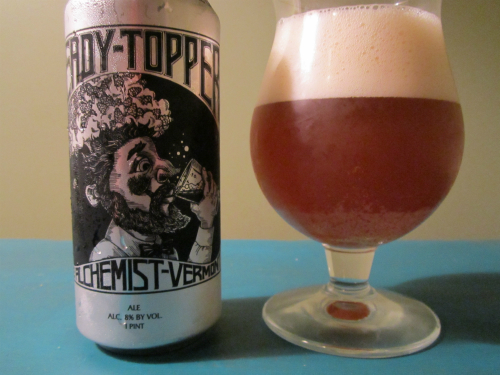 Then savor some of Vermont's own Alchemist Heady Topper, for obvious reasons.
When Santi Cazorla goes on a dribble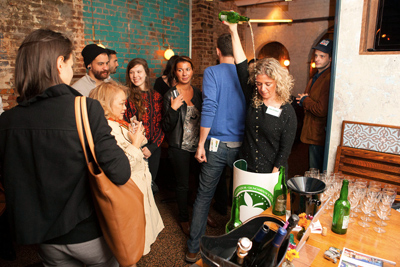 Hold a big bottle of Asturian Sidra high in the air—it's the traditional cider drink from Cazorla's home region of Asturias, Spain—and pour into the glass from a distance (they do this to aerate the drink) for as long as Santi keeps going past opponents.
If a mass player brawl erupts on the field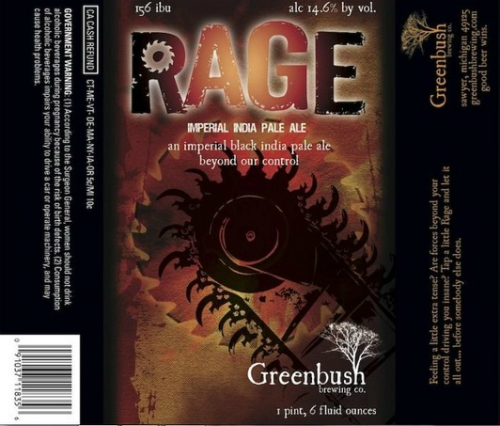 Slam a bitter, highly alcoholic Greenbush Rage from Southwest Michigan. Then instantly regret it. (It's great beer, but you need to slow down.)
Happy drinking!
*I enjoyed one while writing this.