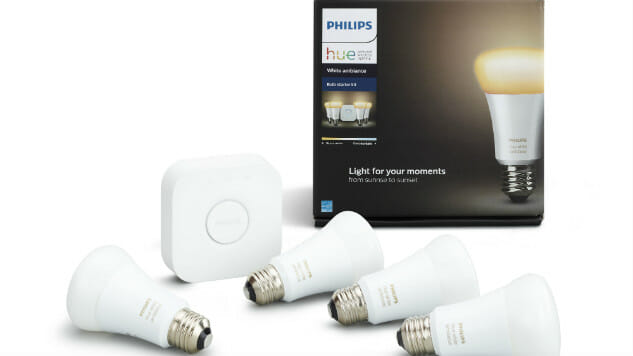 Smart home gadgets are a great, and fun, way to add some technology to your home, but often they excludes a large subset of people. Those who don't actually own their homes, but rent, are left on the outside looking in at many of the cool and useful smart home gadgets that not only improve your home, but save you money, like the Nest thermostat.
All is not lost, however. While being a renter certainly cuts down the amount of smart home gadgets you can indulge in, there is still a bevy of devices on the market that are useful and renter friendly.
Here are five you should have in your home:
Smart Lights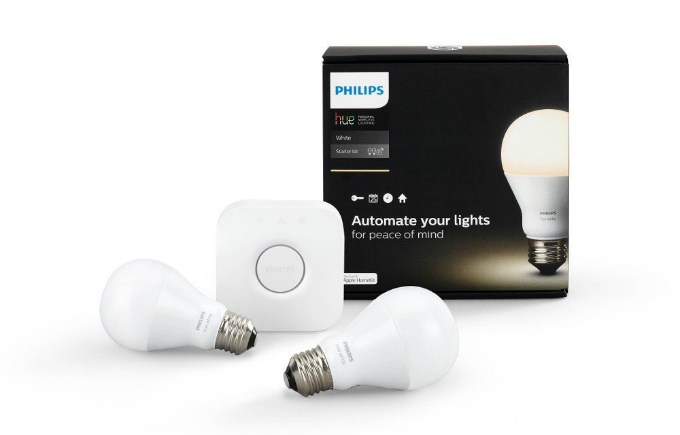 The easiest place to start when adding a bit of smarts to your home is lighting. Swapping out your standard light bulbs for smart lights like Philips Hue or Lifx won't break your lease, but can seriously upgrade your lifestyle. There are even great budget options available, like Sengled's line of lights, so you can avoid a big hit to your bank account. With the advent of virtual assistants on many phones these days, you don't even have to worry about fiddling much with a proprietary app to control everything, either. Just fire up Siri or the Google Assistant and never flip a switch again.
Smart Plugs and Switches
Upgrading your power outlets is another simple, unobtrusive and cost effective way to get your apartment in on the smart home trend. Offerings from Belkin, iDevices and more allow you to monitor how much power your devices are sucking down, and automate when they are turned on and off. It's a smart way to keep any eye on your utilities, and keep those bills as low as possible.
Security Cameras
Even if you have renter's insurance, security is still a huge concern for many. One way to get in front of potential risks is by installing a home security system or, at the very least, a camera in the highest traffic area of your home. Security cameras are plentiful, and they all offer varying features, so you'll want to do a bit of research before making a choice. One option that we love here at Paste, and one that has gotten better with successive iterations, is Logitech's Logi Circle. You can check out our review of the original version in the video above.
Roomba Robot Vacuum
Perhaps the original smart home device, Roomba's various robot vacuums are a great way to keep your apartment tidy and your landlord happy. There are numerous options to choose from, all in different price points, starting at $300. That's not an insignificant sum, but if you have a large apartment and little time to clean, adding a robot vacuum to your home could be a valuable purchase.
Smart Speaker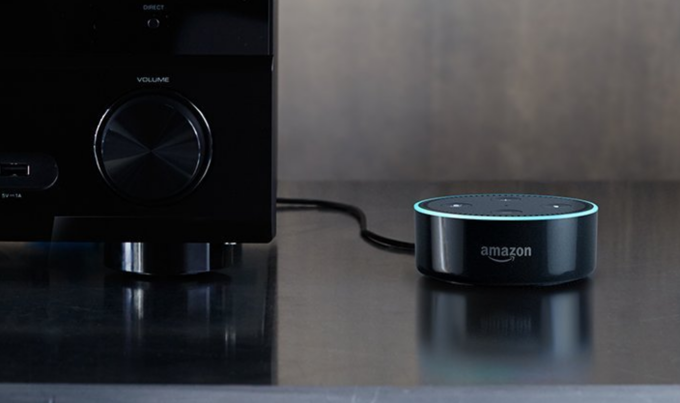 To top it all off, you need to pick up a smart speaker to control all your new smart home gadgets. Since the dawn of the Echo a few years ago, the smart speaker market has grown immensely, which is a great thing for consumers. There are now numerous options to choose from, and soon there will be even more. If you really care about sound, you could grab the new Sonos One with Alexa built-in, but our choice is Amazon's Echo Dot. It's small, affordable and the Alexa ecosystem works with the most devices, and even a few obscure gadgets.