Although there are plenty of smartphones that hit the stores in the first half of the year, the very best are often reserved for the build up into the holiday season. We've already seen great devices like the Samsung Galaxy S6 Edge and the LG G4, but the heavy-hitters are still yet to be released—or even announced.
So from Nexus to iPhone, here are the five smartphones from the rest of 2015 that we are most excited to hear more about and eventually use:
5. A new Nexus Phone (2015)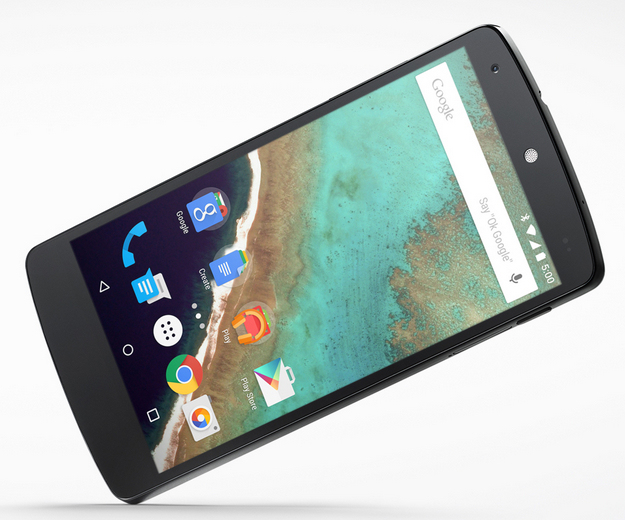 Last year, we got the Nexus 6, a massive phablet that had a display that measured upwards of six inches. It was the beginning of a new generation of Nexus devices—one that came at a higher price and had a more premium feel.
This year, rumors have been pointing to a refresh of the Nexus 5, made in conjunction with LG. We are hoping that whatever it is—whether it's a new Nexus 6 or a new Nexus 5—it continues to be a design-first product that runs the very latest in Android software.
4. The New Moto X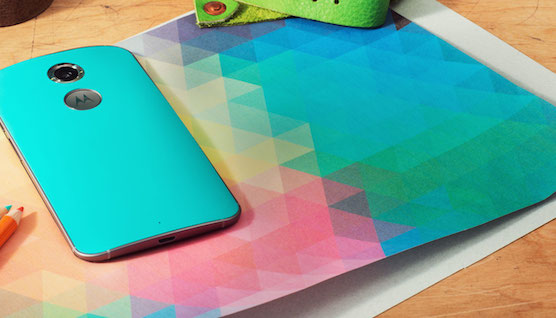 The Moto X was one of the best devices from last year, featuring a great display, near stock Android software, and access to the revolutionary MotoMaker. With the Moto X, you could design it with whatever you wanted on the back—whether that was your choice of materials or a custom back with something engraved on it. We are hoping to see a lot of that same stuff in the Moto X, along with a design and some great new features.
3. Galaxy Note 5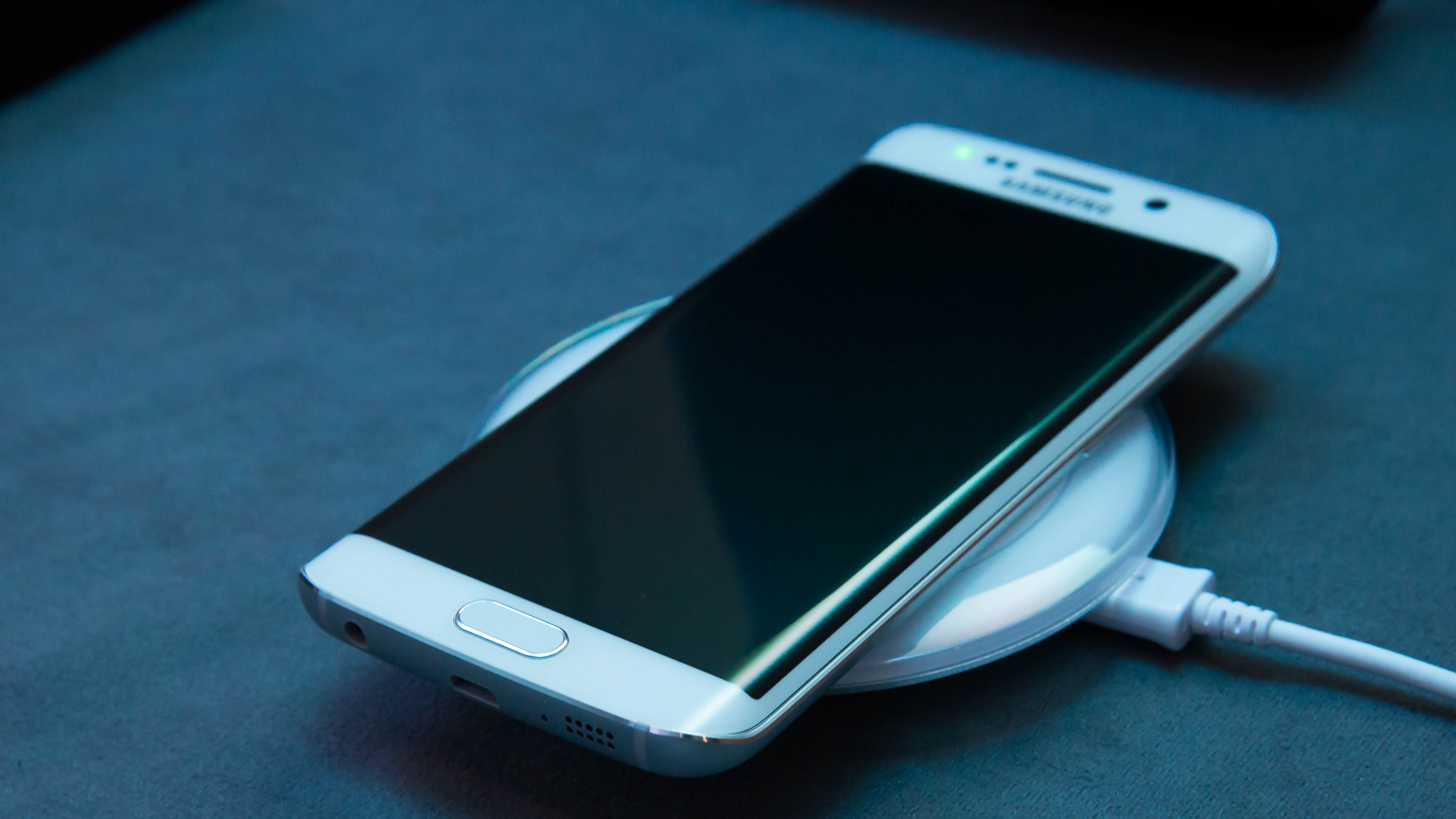 Rumors about the forthcoming Galaxy Note 5 have been off the charts recently, especially in regard to the materials that will be used and whether or not it will have a removable back. The new device will most likely follow some of the design trends from this year's Galaxy S6, except moved to a bigger device with stylus support.
The Note 4 was one of last year's best devices, so we can't to see what Samsung is working up this year.
2. OnePlus Two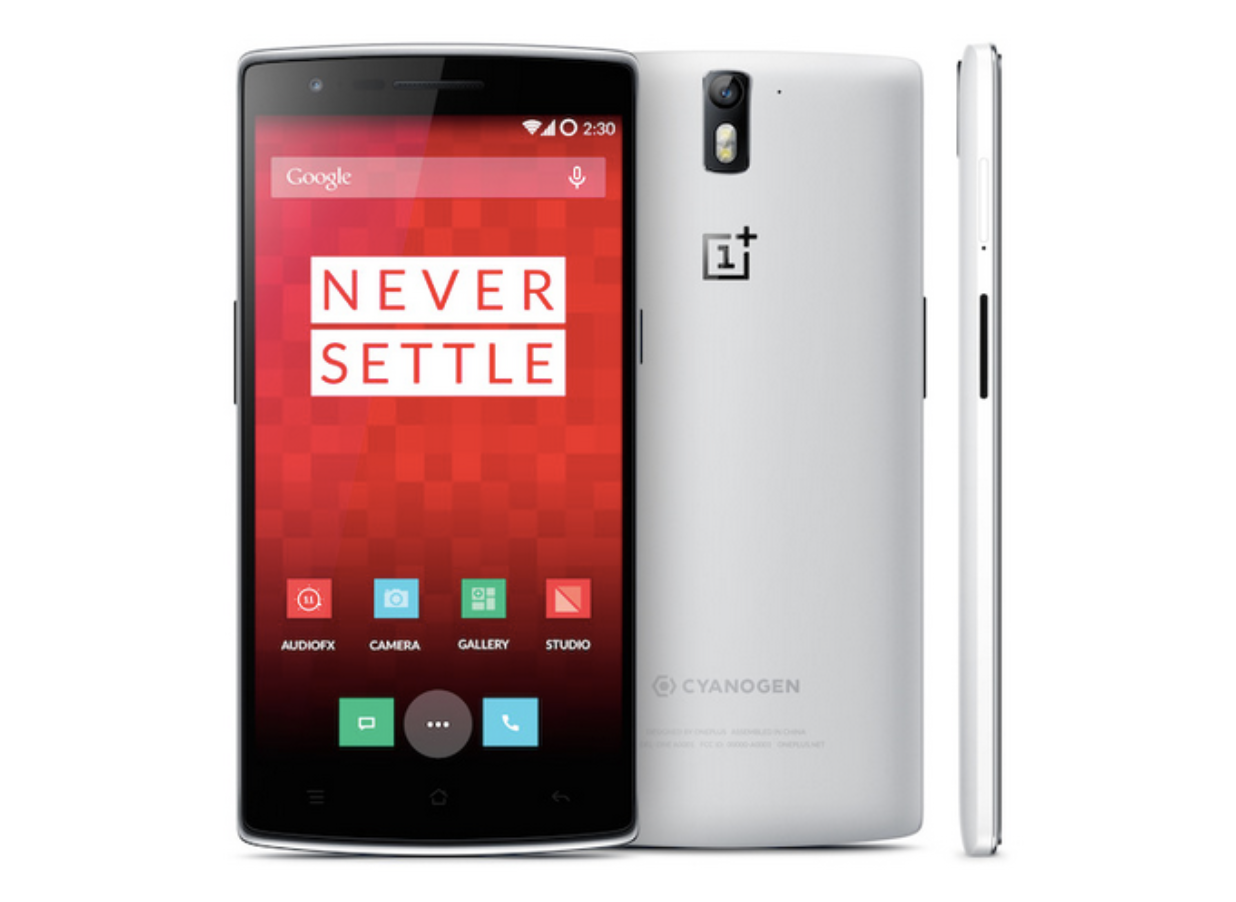 Last year's OnePlus One was one of the biggest surprises of the year. The Cyanogen smartphone proved that not only could a small independent company make an extremely high quality device, but also that they could do it for cheaper than anyone else.
The company has been hyping up the unveiling of the OnePlus Two and if any of it is to believed, we're in store for another fantastic smartphone.
1. iPhone 6s / iPhone 6s Plus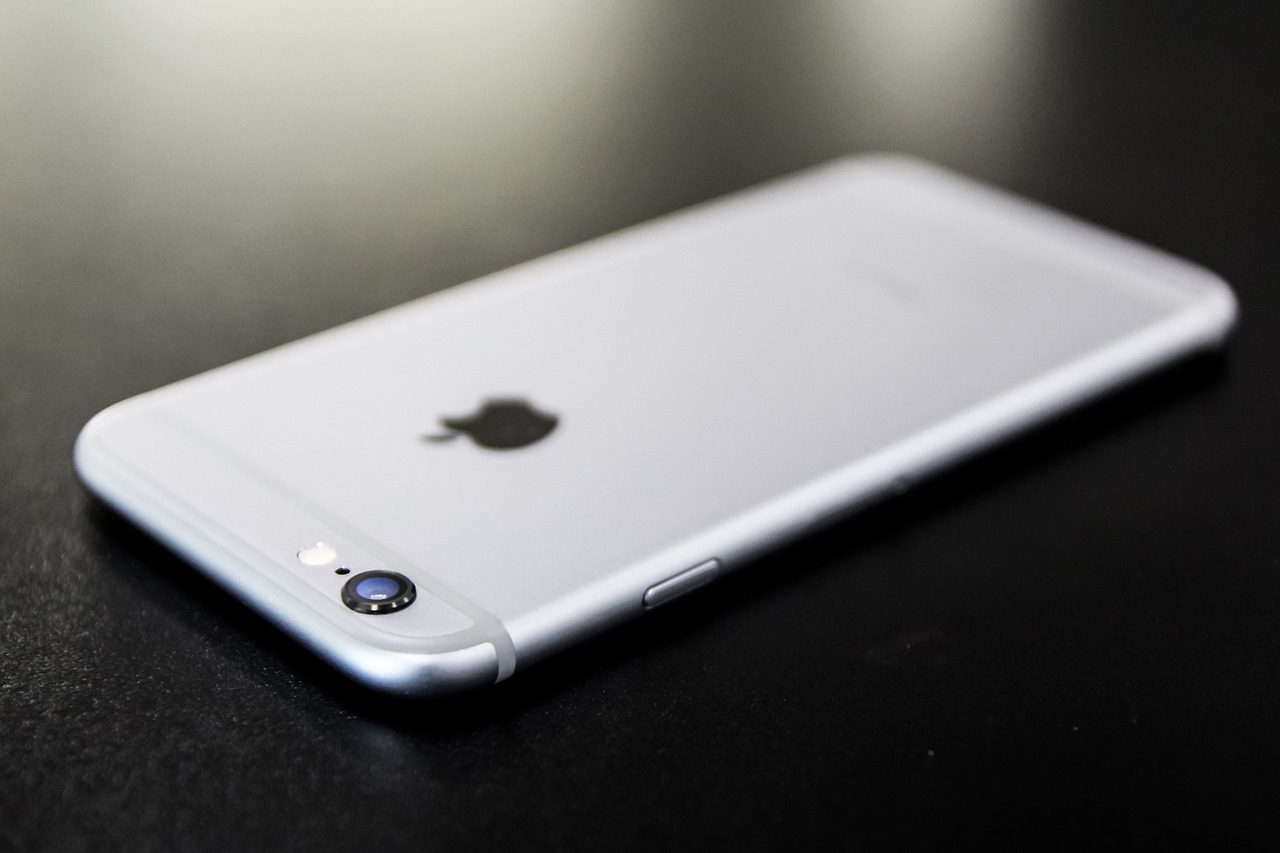 The most anticipated smartphone of every fall season is what cames from Apple. The company switched up its strategy last year by introducing two different-sized models: the iPhone 6 and iPhone 6 Plus. This year, expect more of the same as Apple introduces what will most likely be the iPhone 6s and iPhone 6s Plus.
Rumors point to a very similar hardware design, but with some anticipated features such as Force Touch and new color options.