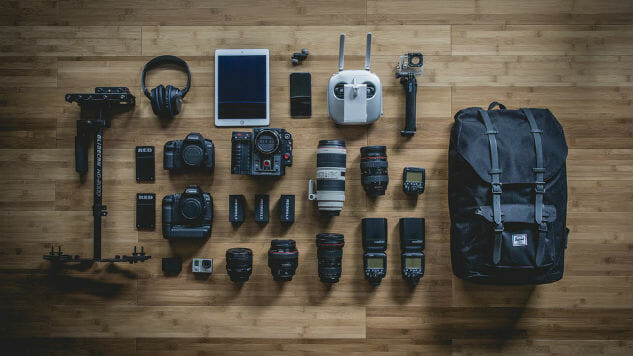 Let's say you're ready to move on from taking all your pictures on your phone and step up to owning a digital camera. In the studio, and on vacation, you want to be ready to take a professional looking shot. Starting with a camera and adding on the right lenses, lights, and other accessories will turn your camera into a versatile rig capable of shooting anywhere you want.
With a little guidance, you should be able to assemble the necessary gear for all purpose photography without breaking the bank. Here is a short list of what you need for a DSLR camera in most situations.
1. Basic DSLR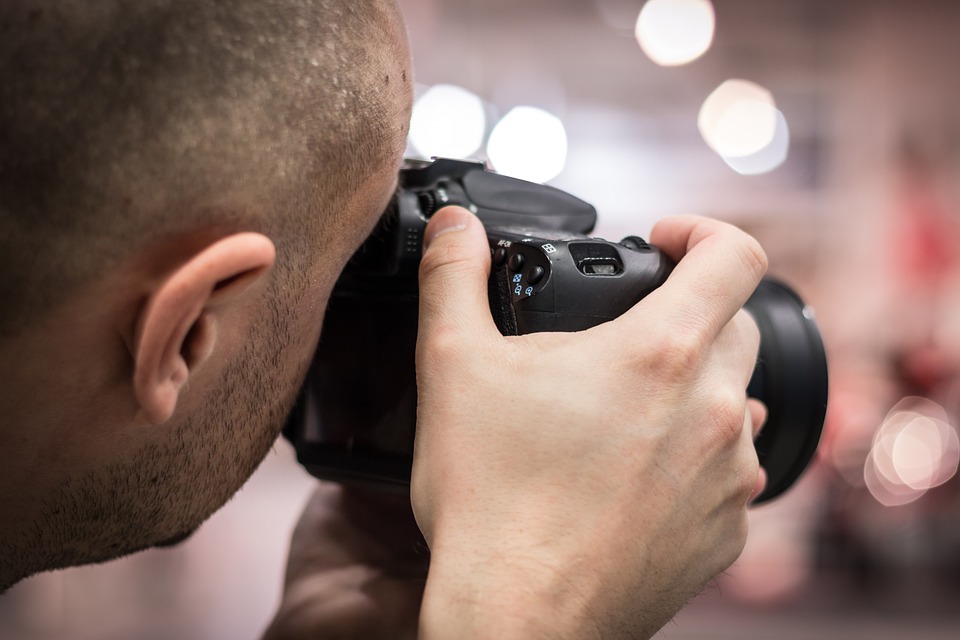 There's a lot of bells and whistles on modern DSLRs, but entry level and prosumer models make it easy to start. Beginning in auto mode will handle most shots, but taking the training wheels off and experimenting is the first step to learning correct lighting and focus.
With time, you'll experiment with things like "aperture" and "ISO" to tweak the look and exposure of your shots, and nearly every model today has the tools to transition to manual mode at your own pace. You can find a year old model with most of the common features present such as the Nikon D5300 or the Canon Rebel T5. The Rebel T5 starts at only $399 on Amazon, while the Nikon D5300 will cost you $599.
2. Lenses
Most camera bodies come with a 18-55mm zoom lens, but for more specialized purposes, a fixed lens and bigger zoom are must haves. The 35mm or 50mm is perfect for portrait work or "bokeh"-the fancy term for those timeless blurry background photos. A 55-200mm for greater zoom effects intending to capture far subjects. As with most parts, be sure a lens is the proper format and fit for the camera you bought, or certain features like auto focus won't work, or worse-it may not fit.
As with many things, going either Nikon or Canon is safe here. The 50mm will run you around $215, while a 55-200mm lens will run around $350.
3. Tripod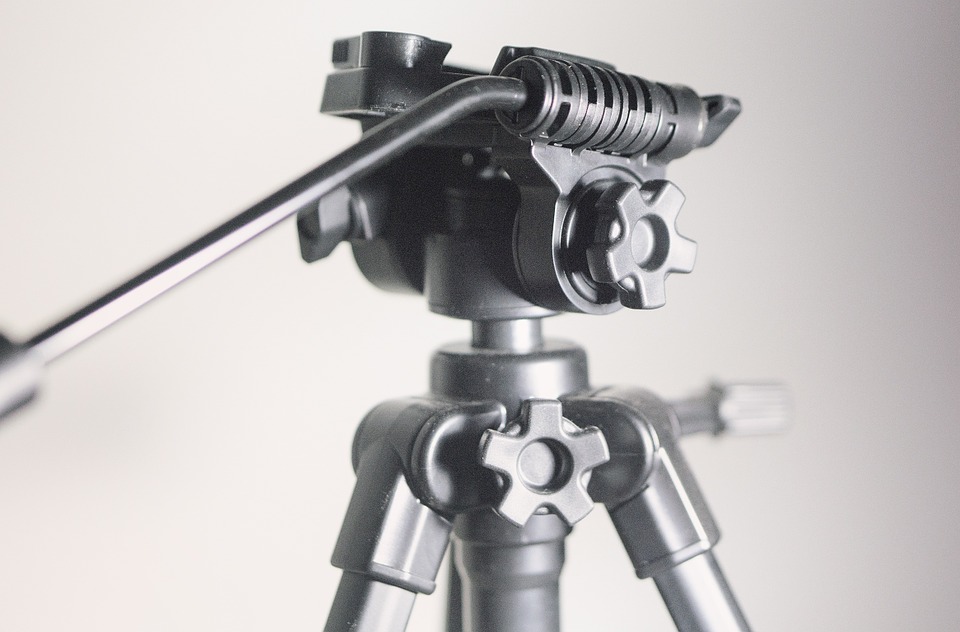 Image stabilization has come along way, but nothing beats having a sturdy tripod for group photos or long exposures. Most DSLRs have a universal screw mount on the bottom for tripods. Make sure to by a steady enough setup, with enough weight and support for your camera. Combine with a wireless remote and you'll never have to run for the timer again.
A good place to start is the Ravelli Tripod, which can be picked up on Amazon for $14.99.
4. Batteries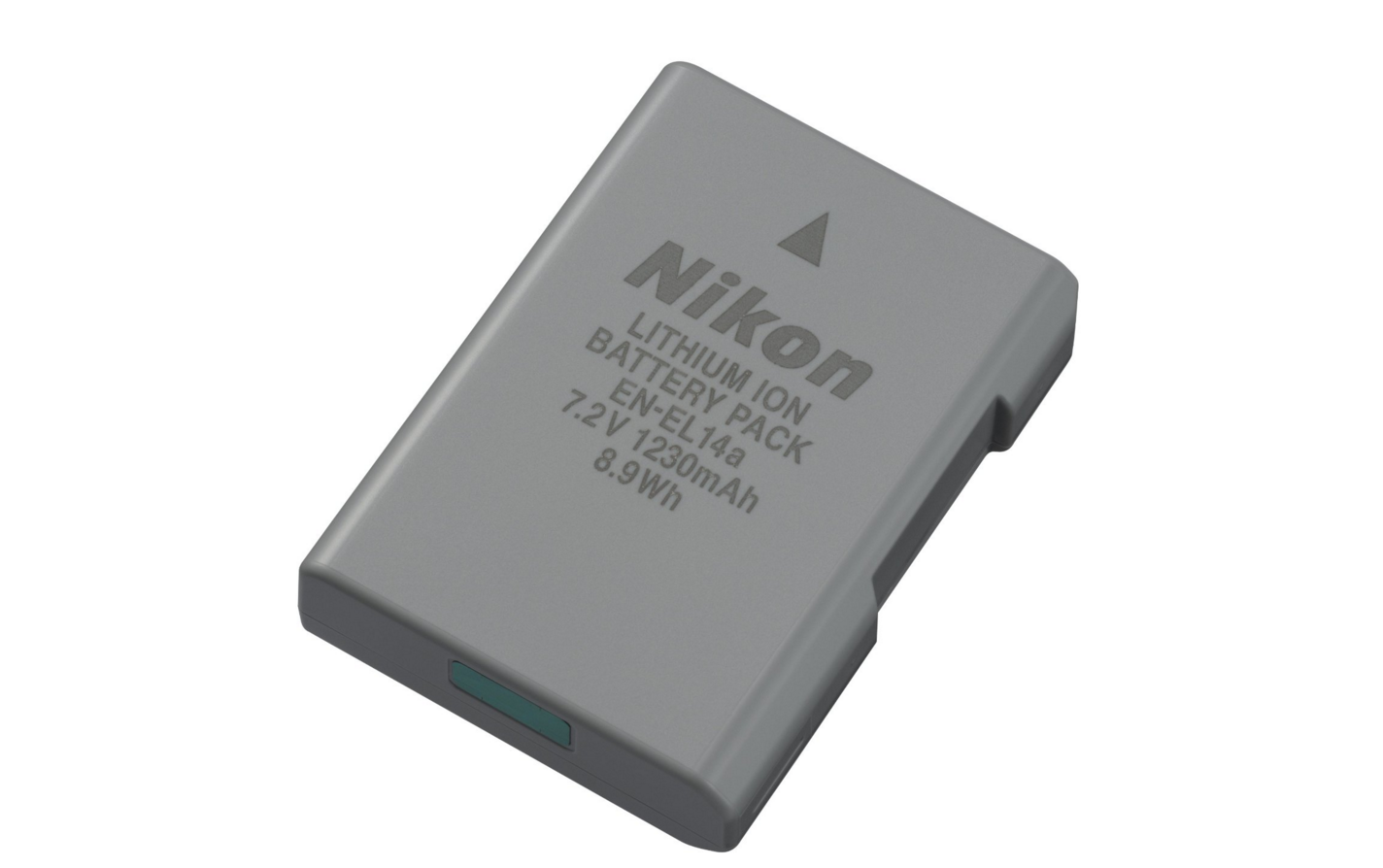 For longer trips and extended shooting, at least one extra battery should be in tow. Always make sure the battery you buy is compatible, as different models have different batteries. A portable charger and a back up battery can be life savers during vacations and other long uses.
A Canon or Nikon battery will cost you around $50.
5. Onboard Flash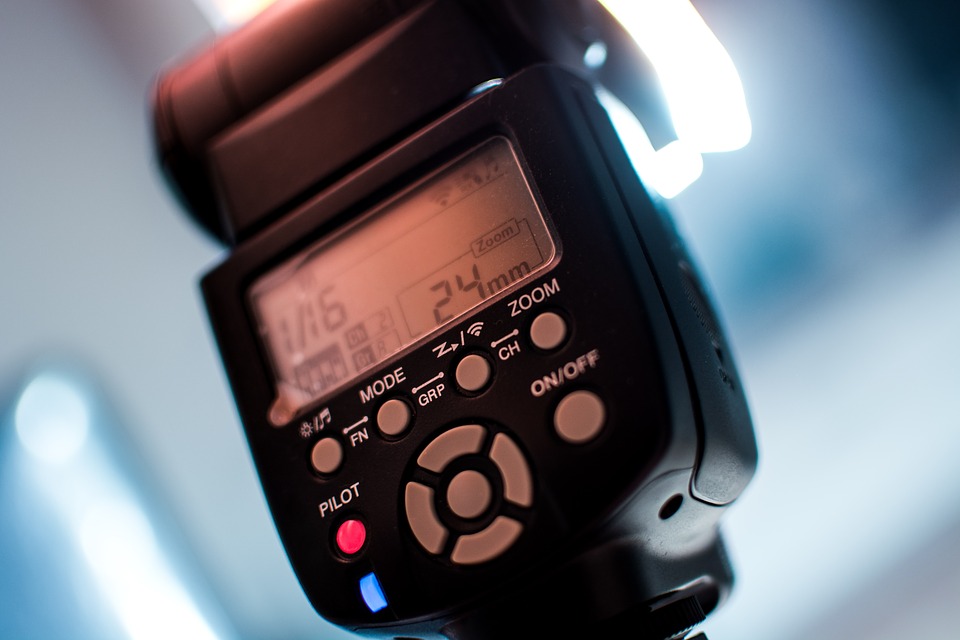 The tops of most DSLR cameras have an accessory slot that can accommodate extra gadgets like remote controls and flashes. While the built in flash in most digital cameras is fine for a little extra lighting in dark situations, an overhead flash can help with both darker shots and fast paced subjects like action sports. While a little bulkier, a camera equipped with a flash will be ready for anything from prom photos to skate sessions.
We'd recommend the Neewer VK750 Flash, which will run you around $50.
6. Carriage and other accessories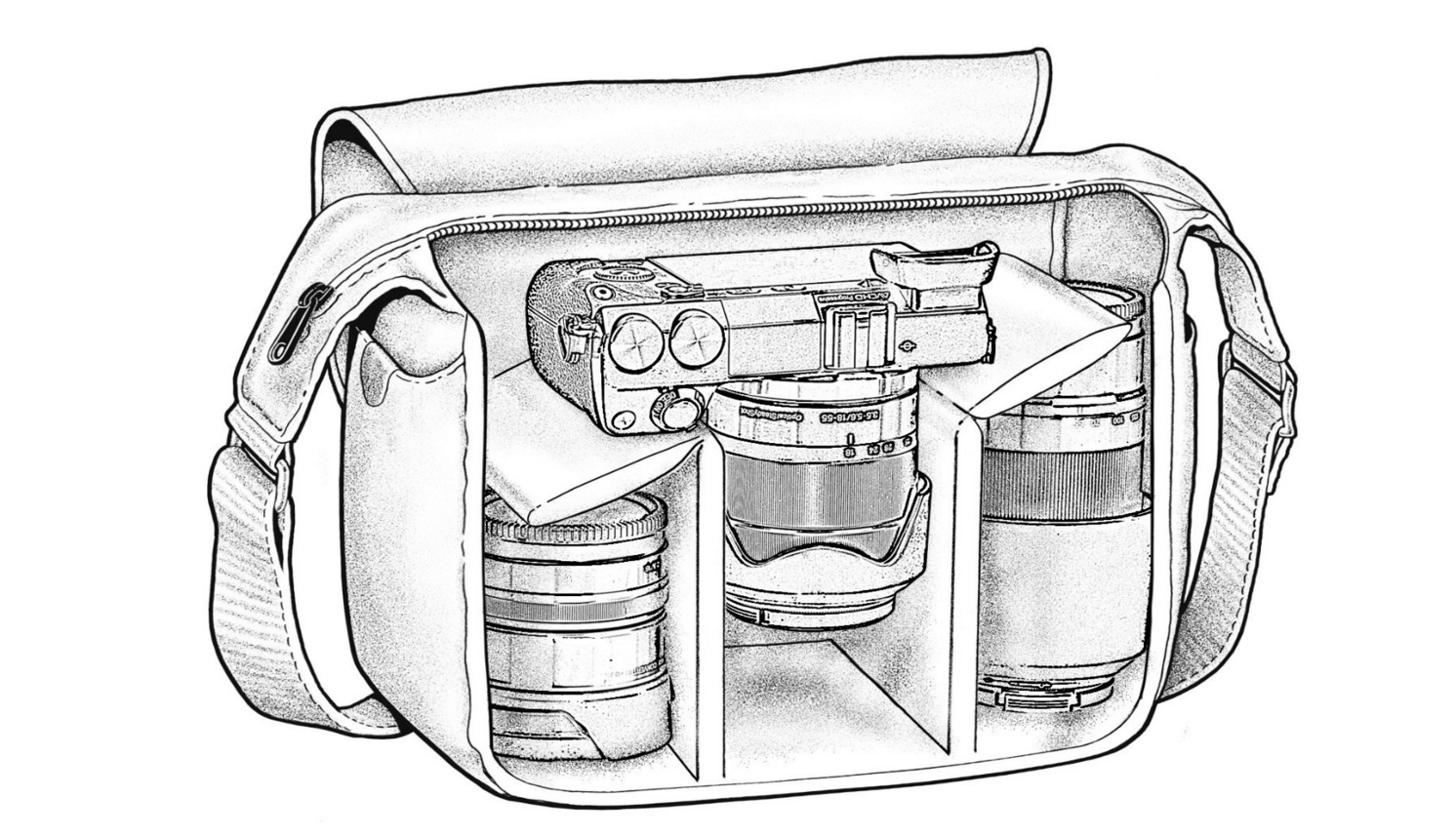 You want to make sure your camera and lenses gets transported safely to and from shoots. A two lens and body bag will suffice for most cases, but once your collection begins to grow, a hard case with foam inserts may be necessary. For travel and other lighter situations, a basic hip holster bag will be easier to tote.
A good place to start is this Tamrac Bag, which will cost you around $20 on Amazon.