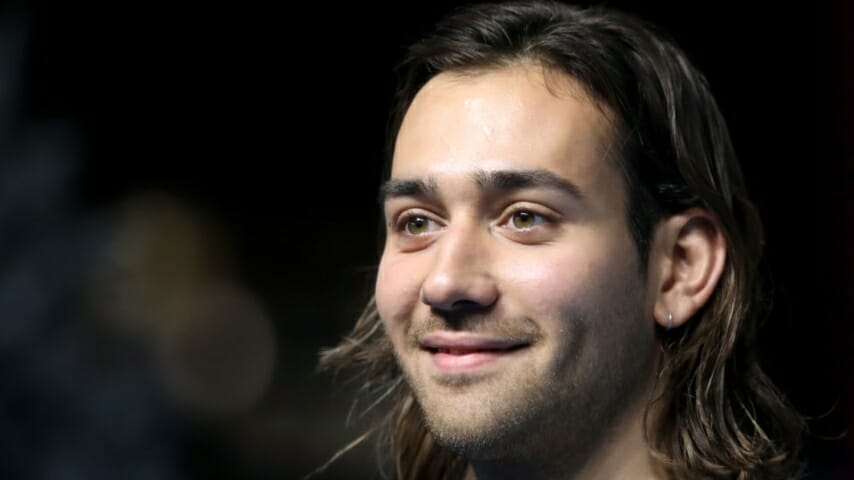 Maxim Baldry (Viktor of the British drama series Years and Years) is officially set to lead Amazon's series adaptation of J.R.R Tolken's Lord of the Rings series. Baldry has also worked on other major British hit shows like Doctor Who, and more importantly, he's the kid who slapped Mr. Bean in Mr. Bean's Holiday. He was omitted from the cast announcement in January because his deal wasn't official yet, but it is now.
Baldry was first linked to #LOTR last fall but he didn't have a deal for the show, which was why Baldry was not part of Amazon's LOTR cast announcement in January that included 15 other actors https://t.co/V6ftiyqaKo

— Deadline Hollywood (@DEADLINE) March 4, 2020
The streamed adaptation will explore new Middle-earth storylines preceding The Fellowship of the Ring, and has already been renewed for a second season. The team is still filming Season 1, so keep your ear to the ground for a release date and revisit everything we know so far right here.