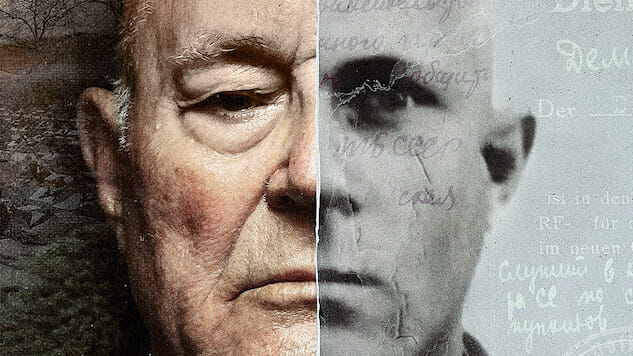 Netflix has shared the trailer for its new docuseries The Devil Next Door, a chilling account of a seemingly normal man accused of being a monster.
The Devil Next Door recounts the true story of John Demjanjuk, a retired Ukrainian-American autoworker who was living a peaceful life with his family in Cleveland, Ohio, in the 1980s when a group of Holocaust survivors, seeing Demjanjuk's photograph, identify him as "Ivan the Terrible," a notoriously cruel Nazi death camp guard stationed in Treblinka who tortured and killed nearly one million Jewish prisoners during World War II. Demjanjuk's American dream is shattered, and he is extradited to Israel to stand trial for crimes against humanity. Israel is transfixed as a media frenzy erupts around the trial in Jerusalem, and the nation plunged into trauma and fascination by "the trial of the century." As the case uncovers dark corners of memory and the horrors of war, the Demjanjuk case becomes a race against time for the defendant and his alleged victims. While he was found guilty in both American and Israeli courts, Demjanjuk maintained his innocence until his death in 2012.
The five-part docuseries will be available to stream on Netflix globally on Nov. 4. Watch the trailer below.