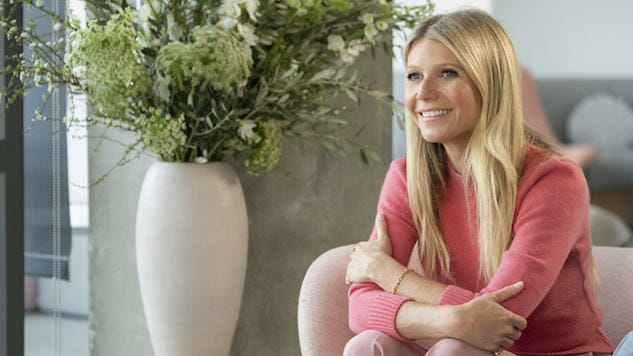 In her new Netflix show The Goop Lab, Gwyneth Paltrow claims she started Goop because she thought there should be more to her life than "kissing Matt Damon." Obviously, she did not have a bad life before kissing A-list actors, but she looks to be living her best life now as a result of her 250 million dollar empire, Goop.
The show takes viewers through explorations in the wellness space, and those explorations are not for the average among us. They are things that only fancy people have access to, and because of this, viewers feel a bit like voyeurs into a lifestyle they will never actually live.
Money and connections are inextricably tied to health and wellness, and more power to Paltrow and friends for their health.
That being said, there wasn't much in the show that was relatable to people, except for one experiment in the second episode. I decided to try it out and see if it actually worked, and the results are in the video below:
The Goop Lab is now streaming on Netflix.
---
Keri is a professional chatterbox who loves watching TV & movies, reading about pop culture, and gawking at any craziness on the internet. You can follow Keri on Twitter.