Yo La Tengo: Popular Songs
[Matador]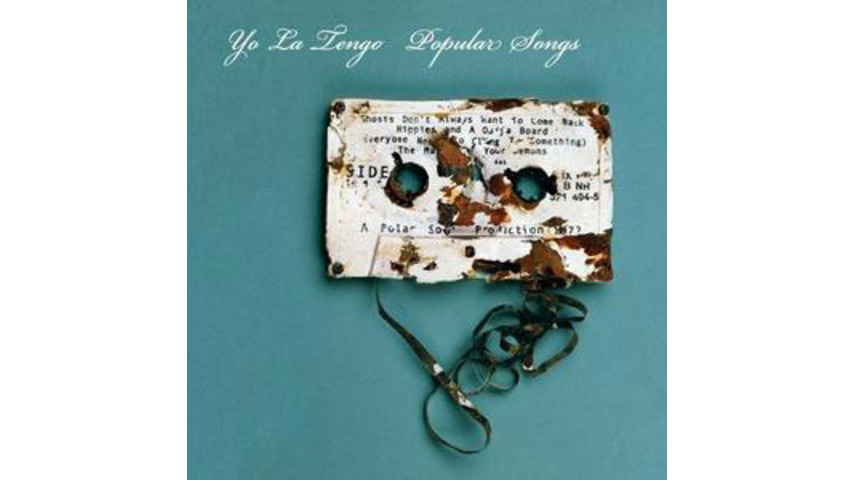 Maybe a little too eclectic

Three years ago, Yo La Tengo declared I Am Not Afraid of You and I Will Beat Your Ass. Earlier this year, the band unleashed a raucously excellent collection of garage-rock covers under the moniker Condo Fucks. It makes sense, then, that much of Popular Songs is rather subdued.
Nuggets like the sassy, organ-led "Periodically Double or Triple" and "Here to Fall"—with its Gainsbourgian string swell—are some of YLT's finest moments. Unfortunately, though, during the band's quest to remain eclectic, it forgot to create a cohesive record. Though the band deserves props for pulling off fuzzy, exuberant three-minute romps ("Nothing to Hide") and ponderous, 11-minute space-folk wankery ("The Fireside") within the span of one album, the results are inconsistent. Had they cut a few tracks from this record, it could've been a classic.

Download Yo La Tengo's "Here to Fall" from Popular Songs here.

Others Tagged With