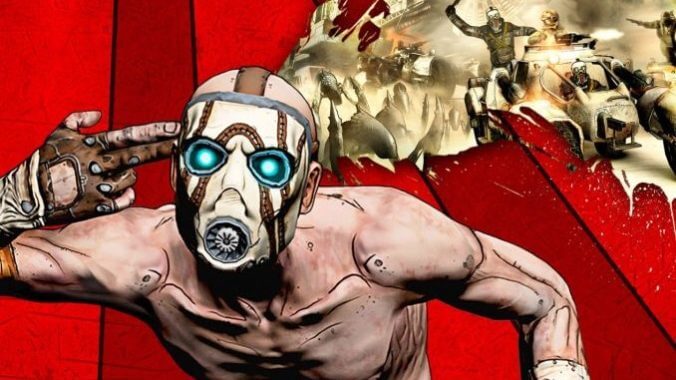 Early Monday morning Reuters reported that Swedish videogame company Embracer Group is considering selling U.S. developer Gearbox Entertainment. The news comes just two years after the acquisition of the company behind the popular Borderlands franchise, and seems to be part of a wave of financial losses and company restructuring currently faced by Embracer.
The Reuters report claims that Embracer is "working with Goldman Sachs and Aream & Co to explore a sale" in an effort to "reduce its net debt to less than SEK 10 billion ($903 million) by the end of its financial year from SEK 16.7 billion at the end of June."
In recent years Embracer Group has found itself on a buying spree of big names in the videogame industry. This included studios such as Crystal Dynamics and Eidos—developers of the Tomb Raider and Deus Ex series, respectively. Just a few months later in August of 2022, Embracer also entered a deal to obtain IP rights to The Lord of the Rings and The Hobbit as part of its "IP-driven transmedia strategy" to develop games stemming from a range of media and a varied IP library. 
However, at the end of May, Embracer suffered a financial hit when a $2 billion deal with Saudi-Arabian company Savvy Games Group fell through. In an open letter later published by Embracer Group CEO Lars Wingefors, it was announced that the company would be slimming down and restructuring in a plan due to last until March 2024 in an effort to cut costs, prioritize growth, and reduce debt after the acquisition of so many major IPs. This will be enacted through layoffs, the halt of current projects, and studio closures. Just under two weeks ago Embracer already closed developer Volition Games, with the divestiture of Gearbox possibly hot on its trail.