Nintendo Said to Increase Switch Production for the Holiday Season
Images via Nintendo
Games
News
nintendo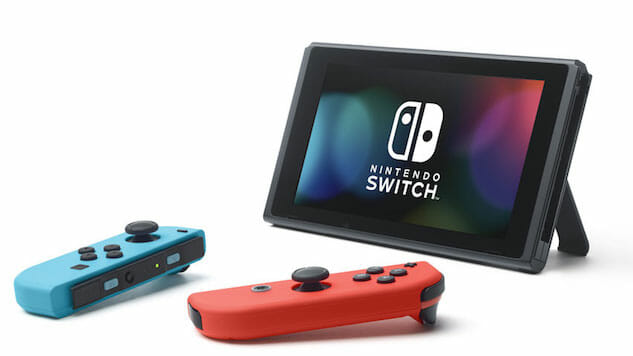 Got a Nintendo Switch? Yes? No? Maybe? Well, Nintendo is (apparently) working hard to get you one by this holiday season, according to The Wall Street Journal. Although the initial craze has slowed down since the console's launch on March 3, Nintendo products and scarcity still go hand in hand. Products like the Switch and the NES Classic sell out in stores and online instantly.
The official word is that Nintendo is set to ship 10 million units by the end of the fiscal year in March 2018. However, sources from a supply chain tell WSJ that we should expect 18 million consoles by the holiday season instead in order to meet high demand. Additionally, this supply chain has been told to "pick up the pace of production if asked" by Nintendo.
Nintendo tells The Wall Street Journal:
"We're doing everything we can to make sure everyone who wants to buy a Nintendo Switch system can do so. We will ramp up production for the holiday period, which has been factored into our forecast."
Consumers who may still be Switch-less at this point might be a tad bit cynical about their prospects of finally getting one, but Nintendo wants to assure them that units are coming. Until then, keep your fingers crossed—and maybe ask a Switch-owning friend nicely for a few rounds of Splatoon 2 in the meanwhile.