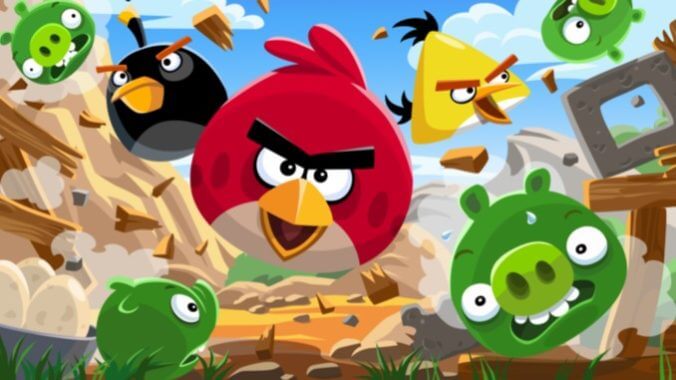 Earlier today it was revealed that SEGA will acquire Angry Birds creator Rovio for around $776 million dollars, with the deal set to close sometime in the second quarter of the fiscal year.
Angry Birds and Sonic don't seem like the most natural collaborators, but the move makes sense given how large the mobile game market is. Mobile games make up an estimated  60 percent of the gaming market and there isn't any indication of them slowing down.
"The Company firmly believes that it is imperative to continue investing in its game development and operating capabilities, in order to further strengthen its position in this fast-growing mobile and global gaming market," SEGA said in reference to its acquisition of Rovio.
Rovio isn't a newcomer to the mobile game environment. Everyone who's owned an iPhone has probably played <i>Angry Birds</i> and its many spinoffs and sequels. As of 2022, the entire series has been<a href=https://www.rovio.com/articles/rovio-games-have-surpassed-5-billion-total-downloads/> downloaded</a> five billion times and spawned a franchise that includes two feature-length films, an animated series and 21 mainline games. With Rovio's proven track record in creating successful mobile games, it isn't hard to see why the purchase was so attractive to SEGA.
"Red and Sonic the Hedgehog: two globally recognized and iconic characters made by two remarkably complementary companies, with a worldwide reach that spans mobile, PC/console, and beyond," Rovio CEO Alexandre Pelletier-Normande said regarding the acquisition. "Combining the strengths of Rovio and SEGA presents an incredibly exciting future."
The deal closes sometime in the second quarter of the financial year, but until then we're left to speculate what new games might come from this merger.